An Interview With Pinter Politik on China's Sharp Power in Indonesia and Elsewhere
Although China has attempted to influence the politics of Southeast Asian countries through social media, disinformation spread via local sources also poses a serious threat.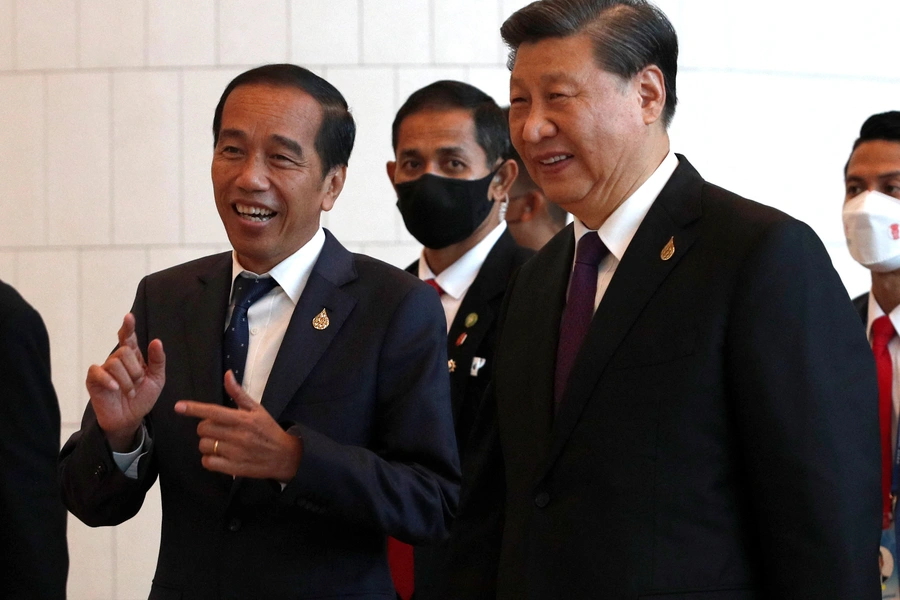 In recent years, Beijing has definitely stepped up its use of sharp power in Southeast Asia, including by spreading disinformation on social media platforms in the region. But so far it actually pales in comparison to disinformation spread locally. In an interview recently with the leading Indonesian publication Pinter Politik, I observed that "the main driver of disinformation in Southeast Asia has actually been the people of the Southeast Asian countries themselves, like Indonesia, Myanmar, and the Philippines, where disinformation is such an enormous battle." 
Indonesia is highly vulnerable to China's sharp power and other forms of influence; its partisan media forms a serious danger in the face of China's efforts to influence Indonesian politics. Noting that there are some but not enough truly independent media outlets not linked to one party or prominent politician, I told Pinter Politik, "this partisan nature could make it easier for China to cultivate one partisan outlet, particularly if that outlet was close to a strong 2024 presidential candidate." 
For more on China's efforts to influence Indonesia, other countries in Southeast Asia, and its influence efforts more broadly, see my new interview with Pinter Politik.