Latin America This Week: June 12, 2023
Mexico's 2024 campaign season officially begins; Petro's window for reform narrows further; Latin American economies will stagnate through 2025.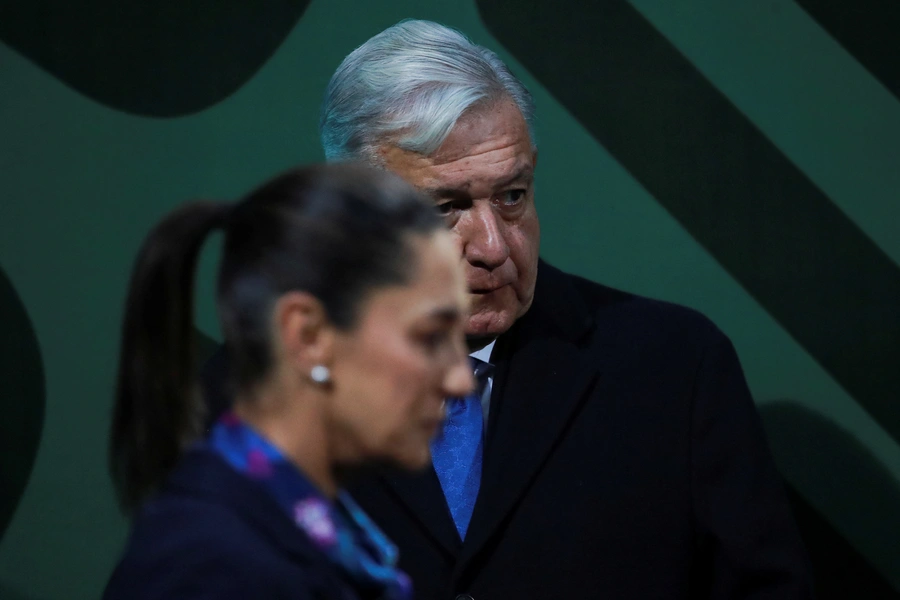 Mexico's 2024 campaign season officially begins. With State of Mexico and Coahuila gubernatorial elections over, voters next head to the polls on June 2, 2024, to elect a new president and congress, as well as nine governors—including Mexico City's—, thirty state legislatures, and hundreds of mayors. The PRI, for decades the hegemonic political party, fell a step closer to irrelevance losing the governorship of its longtime bastion, the State of Mexico. It sets back not just the party's presidential hopefuls, but also the perceived value of the PRI for an opposition coalition. On Morena's side, Foreign Minister Marcelo Ebrard succeeded in leveling the playing field at least a bit vis-à-vis Mexico City Governor Claudia Sheinbaum's anticipated advantage for the presidential nomination, as all aspirants will now be required to step down from their day jobs by this Friday, June 16, to run for the party's nomination. Ebrard had already announced his exit from the Foreign Ministry, effective today. Sheinbaum and the others will need to hasten their resignation plans if they want to run.  
Petro's window for reform narrows further. Colombian President Gustavo Petro's legislative agenda was already in trouble: an April 25 cabinet reshuffle splintered his inner circle and congressional bloc. His labor, health, and pension reforms had stalled and his approval rate sat around thirty percent. Now, facing a wiretapping scandal and allegations of illicit campaign finance, his governing coalition is likely gone for good. Sergio Guzmán, director of Colombia Risk Analysis, lays out how Petro's government may survive, albeit significantly weaker. The president may have already chosen his path: last week, he took to the streets decrying a soft coup, and signed a temporary ceasefire with the ELN—one of few promises on which he can make headway alone.
Latin American economies will stagnate through 2025. The rise in food and energy prices in 2022, knock-on effects of the war in Ukraine, unexpectedly bolstered aggregate growth in Latin America's largest economies according to the OECD's latest Economic Outlook. Economists expect lesser tailwinds for 2023, with regional GDP predicted to rise just 1.5 percent. Few anticipate much dynamism in the years to come, growth settling in at below three percent.
By contrast, emerging economies in Southeast Asia will see growth rates of up to 6.5 percent through 2025.
Why has Latin America lagged as other emerging regions advanced? Last week's Economist lays out a set of explanations, informal labor markets, poor education, and corruption among them. Amherst College professor Javier Corrales adds a few more: low taxes, high crime, and the rise of populist parties. Latin America's economic woes are seemingly overdetermined; the question is whether they can be overcome.