Mali is Heating Up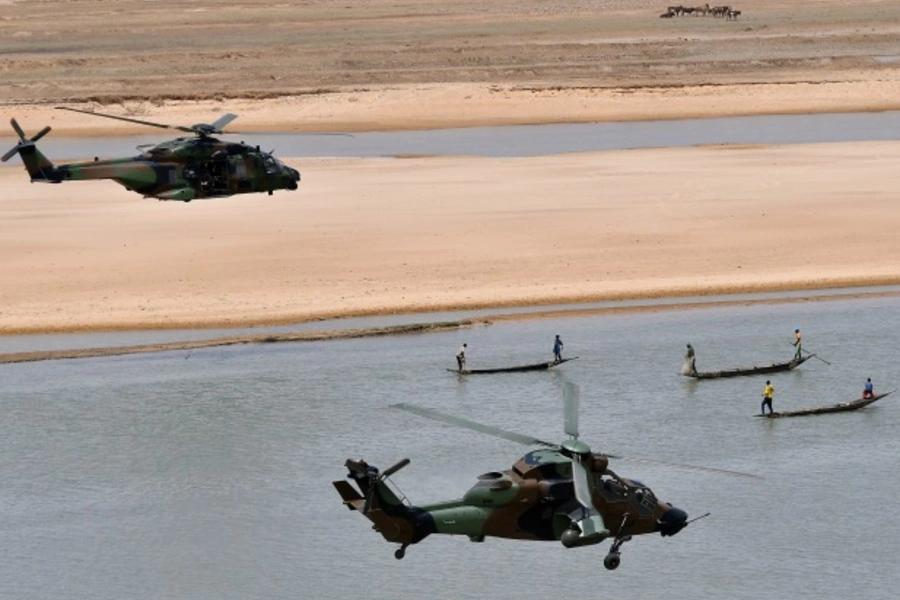 Last week, French soldiers deployed to Mali killed twenty jihadis near the border with Burkina Faso. According to the media, there are about 1,600 French soldiers deployed in Mali. They are part of the larger Operation Barkhane, which is a joint operation between France and the G5 countries—Chad, Niger, Burkina Faso, Mali, and Mauritania—against Islamist extremists in the Sahel.
On June 3, the military chiefs of the G5 countries met in Mali's capital Bamako with European Union (EU) diplomats and French military officers, with their respective foreign ministers scheduled to meet the next day. According to a Malian general, the ministers will ask the EU for 50 million euros (about $56 million) to establish a multinational force to counter radical groups. The multinational force would supplement regular armed forces, Operation Barkhane, and United Nations (UN) peacekeepers. While the United States has a military training operation for the Malian military and provides some funding and personnel support for the UN peacekeepers that assistance is relatively minor.
Members of the G5 are all francophone with a history of close ties to France. Most notably, France intervened in Mali at the request of the Malian government in 2012 to drive back a consortium of radical groups that had threatened to overthrow the government there.
Though French intervention was successful in preventing such an outcome, they did not succeed in destroying the jihadist groups threatening Mali. These groups have reasserted themselves in the vast, largely empty territory north of the Niger River. The Malian government has managed to retain control of cities along the river and territory to the south, but these groups still remain a potent threat. In November 2015, Islamist militants killed more than twenty people at the Radisson Blu Hotel in Bamako. The episode received widespread media attention in the United States—the hotel hosted many foreign diplomats and businesspeople—but coverage of the security situation in the country has since fallen off, despite continued deterioration.
For France, the Sahel and the G5 countries are in its own backyard. Paris has long been concerned that the region could be a staging and training area for radical attacks on European targets. It should be anticipated that France will be a strong advocate in the EU for the financial assistance requested by its G5 partners.