Morning Brief: Obama Establishes Trade Enforcement Agency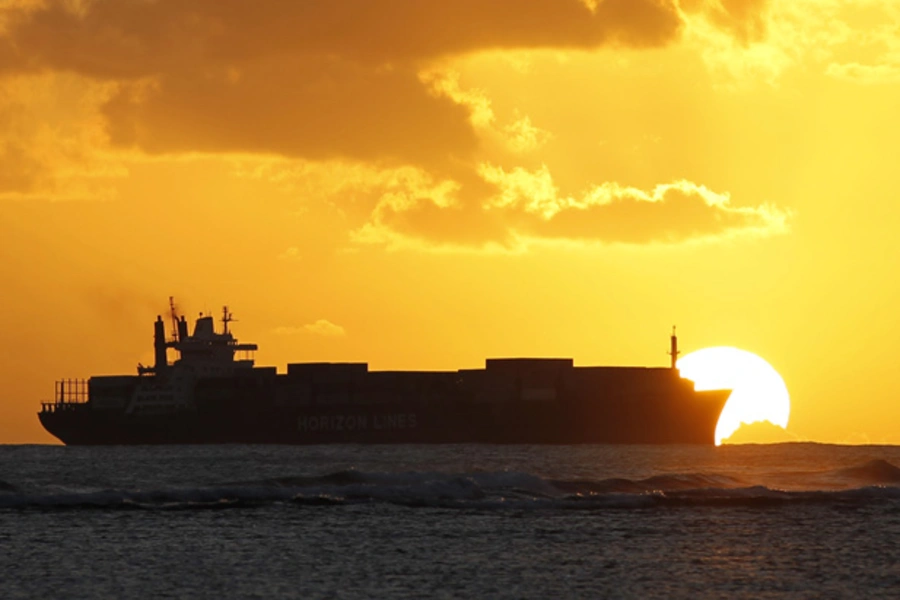 The Obama administration signed an executive order creating a new agency to monitor and protect U.S. interests in international trade. The newly-minted Interagency Trade Enforcement Center will be housed within the office of the U.S Trade Representative and serve as the central hub within government to coordinate matters related to the enforcement of U.S. trade rights in the international exchange of goods.
A new report from the Information Technology and Innovation Foundation urged the Obama administration to address the reality of Chinese mercantilist practices and goal of absolute advantage, which are a threat not only to the U.S. economy, but are at odds with the entire global marketplace and system of rules-based globalization.
International trade and investment. Read more from leading analysts on the debate over next steps in U.S. trade policy.
Debt and Deficits
Fed Duplication Costing U.S. Billions
According to a new report from the Government Accountability Office, the U.S. Congress has a ways to go in rooting out duplicative federal programs. The GAO's annual report for 2012 lists dozens of areas across the spectrum of government where programs may be able to achieve greater efficiencies, including agriculture, defense, energy, health, and international affairs.
The Obama administration has asked Congress for broad powers to eliminate such duplications, and wants to start by consolidating all agencies with responsibility for international trade, though Congress appears unlikely to act on the request.
Debt and deficits. Read more from experts on the challenges in reducing U.S. debt.
Infrastructure
Trillion Dollar Water Bill
Over the next twenty-five years, it will cost the United States over $1 trillion to repair and enlarge its drinking water infrastructure, according to a new report from the American Water Works Association. The massive bill will likely be paid through higher household water bills and other local charges.
Infrastructure. Read more on how upgrading the nation's aging network of roads, bridges, airports, railways, and water systems is essential to maintaining U.S. competitiveness.
Corporate Regulation and Taxation
The Coming Battle over Corporate Taxes
A memo drafted by House Republicans last week indicates the White House will face an uphill battle in its plans for corporate tax reform, writes David Saleh Rauf for Politico. In particular, the document takes issue with the president's plan to institute a minimum tax on the overseas income of U.S. corporations, a stance that rejects the adoption of a territorial tax system advocated by many Republicans and business leaders.
House GOP Issues Jobs Bill
New jobs legislation introduced by the House Republican leadership may signal a move toward bipartisanship, writes Jonathan Weisman for the New York Times. The bill—known as the Jump-Start Our Business Start-Ups or JOBS act—includes measures that have already passed the House or made it through committee with little resistance. President Obama supports the bill, much of which helps small businesses obtain financing, and Senate Majority Leader Harry Reid plans to pursue similar legislation.
Corporate regulation and taxation. Read more from top economists and business experts on solutions for addressing corporate tax reform.