Morning Brief: Senate Passes Highway Bill; Focus Turns to House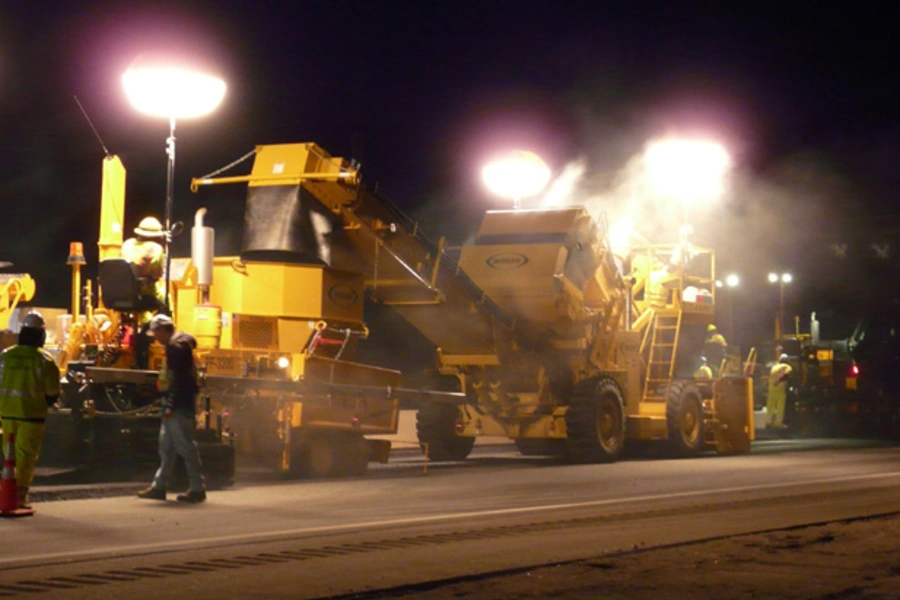 By a 74-22 vote, the U.S. Senate approved a two year, $109 billion transportation bill (TheHill). With unanimous support among Democrats and half of Republicans voting in favor, the bipartisan bill's passage will put pressure on House leaders to either pass the Senate bill or vote on a House bill of their own, such as the five year, $260 billion transportation bill favored by House Speaker John Boehner, which has split Republican lawmakers. Current federal transportation spending runs out at the end of March; the House has just over two weeks to address transportation spending to prevent interruption.
Infrastructure. Read more on how upgrading the nation's aging network of roads, bridges, airports, railways, and water systems is essential to maintaining U.S. competitiveness.
International Trade and Investment
Korea-U.S. Free Trade Agreement Goes Into Force
The free trade agreement between the United States and South Korea (Reuters) enters into force today.  The agreement negotiated under President Bush and ratified under President Obama remains controversial in South Korea.  Opposition lawmakers—poised to win control of the National Assembly in April's elections—have threatened to block objectionable parts of the bill, and over a hundred parliamentarians wrote to President Obama requesting relief.  Key concerns relate to agricultural products, and how bilateral investment disputes are resolved.
Obama and Cameron Discuss Tapping Oil Reserves
President Obama and British Prime Minister Cameron discussed the potential release of emergency oil reserves (Reuters) in response to tightening supplies. Sanctions against Iran and production cuts in places such as Sudan and Syria have led to rising prices. The largest emergency oil release occurred during last year's Libyan Civil War (FT), but support for another coordinated release is weak in Europe.
International trade and investment. Read more from leading analysts on the debate over next steps in U.S. trade policy.
Innovation
Solar Power Installation Hits Record Growth in 2011
Last year marked a record for solar power in the United States (WSJ); over 1.8 gigawatts of new capacity was installed, more than double 2010's total.  Growth was stoked by a federal subsidy that expired at the end of 2011.  Without reauthorization, growth is expected to fall in 2013 as subsidized projects are completed this year.
Though 2011 was a record year for solar power installers, manufactures have faced price declines of 35 percent over the past two years, primarily due to competition from China.  The U.S. Department of Commerce is expected to issue a preliminary decision on whether to impose tariffs in response to alleged government subsidies to Chinese firms next week.
Innovation. Read more on how the U.S. capacity to innovate could play a chief role in economic growth.