New Cyber Brief: Accelerating the Defense Department's AI Adoption
The Department of Defense is struggling to adopt artificial intelligence technologies. Lindsey Sheppard explains the challenges the department faces and recommends strategies for moving forward.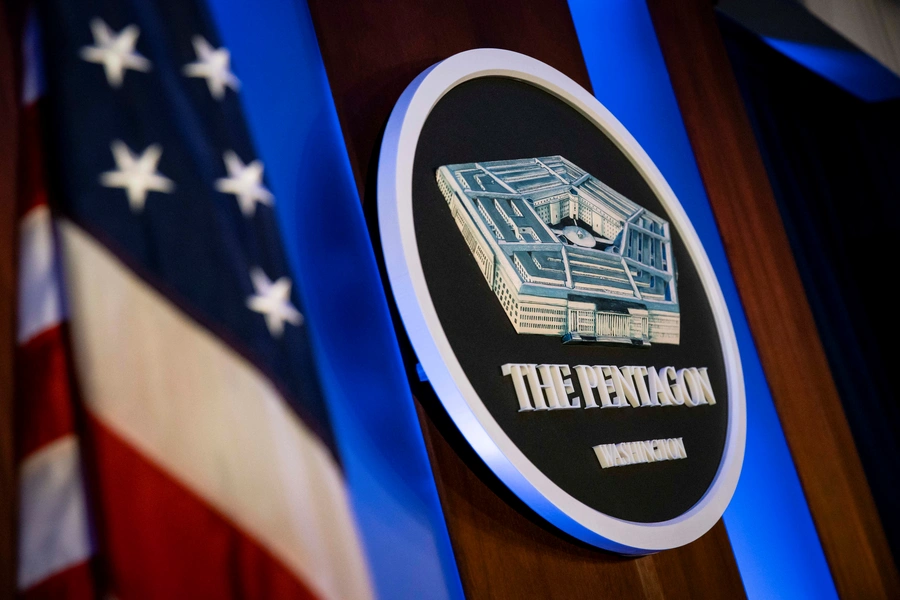 The Digital and Cyberspace Policy program has launched a new Cyber Brief. This brief provides recommendations for accelerating the U.S. Department of Defense's adoption of artificial intelligence technology. It was written by Lindsey Sheppard, fellow in the international security program at the Center for Strategic and International Studies.
Here's the introduction:
Artificial intelligence (AI) has become a catchall term for a variety of computer science disciplines, applications, and use cases. Widely understood as technologies that implement intelligent task execution in machines, AI often describes a future state as much as a reality of today. Concrete gains in the AI field have resulted from an increased availability of data and computing power and advances in machine learning (ML) and electronics miniaturization. AI is increasingly profitable in commercial sectors, such as banking and retail. It will likely have significant national security applications in optimizing maintenance and logistics, the development of new weaponry, force training and sustainment, and the command and control of military operations. AI and ML also enable other emerging technologies critical to security, such as hypersonic missile defense, network and communication management and resiliency, Internet of Things, and fifth-generation wireless.
Adversaries and allies alike are issuing AI strategies and including AI use in defense technology portfolios. Emerging technologies development will largely occur in the private sector, which will mean, as the 2018 National Defense Strategy [PDF] calls out, that "state competitors and non-state actors will also have access to them, a fact that risks eroding the conventional overmatch to which our Nation has grown accustomed."
Shortcomings in technology, workforce, computing infrastructure, data, and policy slow the ability of the U.S. Department of Defense (DOD) to develop, acquire, and deploy AI capabilities essential to national security. In order to address these challenges, the department should modernize procurement procedures for software, reform hiring authorities, shorten security clearance processing time, actively invest in areas the private sector ignores—such as machine learning system test and evaluation—and be prepared to demonstrate to internal and external audiences a return on investment in AI infrastructure development.
You can read the full brief here.