New Cyber Brief: The New Old Threat of Chinese Industrial Cyber Espionage
China is once again conducting cyber-enabled theft of U.S. intellectual property to advance its technological capabilities. A new Council on Foreign Relations brief provides recommendations to combat this new old threat.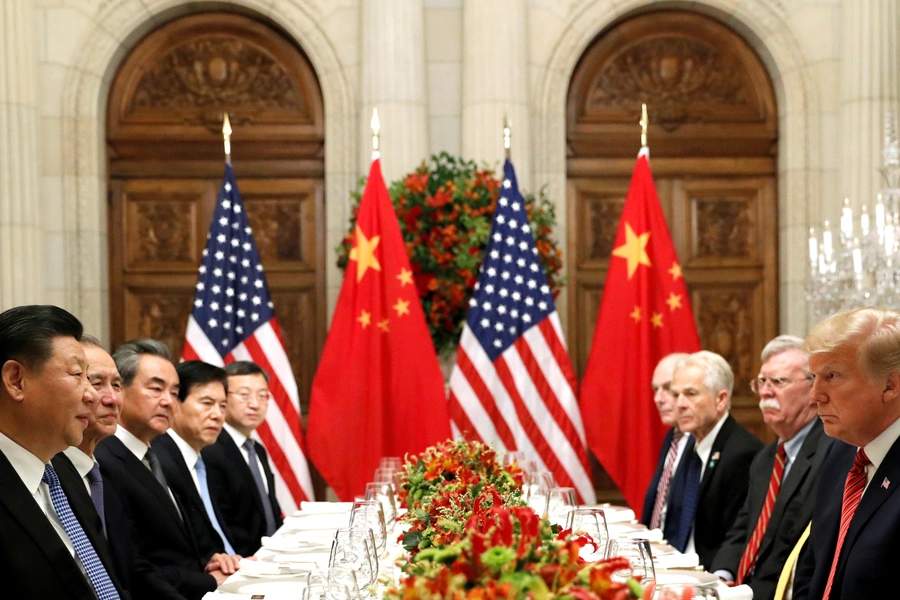 The Digital and Cyberspace Policy Program has launched a new Cyber Brief. This one provides recommendations to the U.S. government to counter the resumption of China's cyber-enabled commercial espionage. It was written by Lorand Laskai, research associate for Asia studies at the Council on Foreign Relations, and yours truly. 
Here's the introduction:
After a three-year hiatus, the cyber-enabled theft of intellectual property by Chinese hackers is once again a point of contention in the U.S.-China relationship. Cybersecurity firms have reported new attacks on U.S. companies, and Donald J. Trump administration officials have claimed that China is ignoring a 2015 agreement in which both countries pledged not to conduct hacking to benefit commercial entities.

While the Trump administration is mounting a broad campaign to pressure Beijing into ending the theft of intellectual property (IP) and trade secrets from U.S. companies, more can be done to fight cyber-enabled industrial espionage. With the return of Chinese hacking, the United States should develop an international attribution-and-sanction regime; sanction the companies that benefit from cyber espionage; and strengthen counterintelligence outreach to startups and small companies in artificial intelligence (AI), quantum, semiconductor, telecommunications, and other sectors central to Chinese technology strategies.
You can find the full brief here.