Nigeria Making Its Mark on the English Language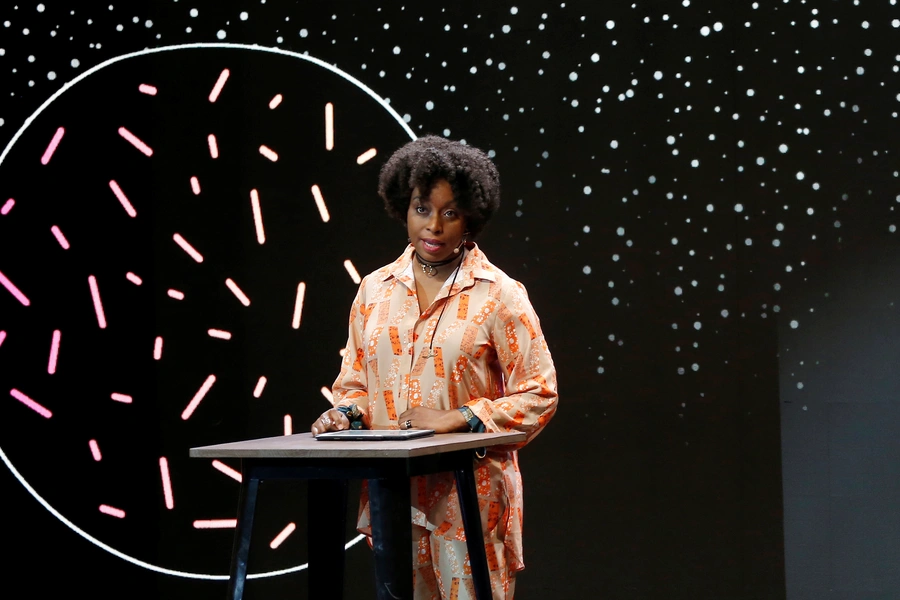 In its February update, the Oxford English Dictionary (OED) included numerous new words of Nigerian origin. Many of the words relate to food preparation, urban transportation, the shortening of conventional English words, and the incorporation of words from indigenous languages. For example, 'mama put' refers to female food vendors, 'okadas' are passenger-carrying motorcycles, 'guber' refers to gubernatorial, and 'danfo' is the Yoruba work for urban minibuses.
Demography drives the trajectory of history. It also drives language use. Nigeria's population is currently about 200 million and is expected to reach 450 million by mid-century. Though English is the only official language, there are some 350 indigenous languages that most Nigerians use most of the time. There are guesses that 10 percent of the population speaks English as their first language, or some 20 million Nigerians. This means that, there are more Nigerian speakers of English as a first language than there are in Ireland, New Zealand, or Scotland, and about the same number as in Australia. 
Another estimate is that about half of the population knows at least some English. By that estimate, Nigeria would have more people knowing English, with 100 million, than any other country in the world except the United States and India. In the United States, 239 million speak only English at home, and most of the rest of the population of 320 million know at least some English. In India it is estimated that about 10 percent of the population speaks English, which is about 125 million people. 
Celebrated Nigerian authors write or have written in English, including Chinua Achebe, Wole Soyinka, and Chimamanda Ngozi Adichie. In 2019, the American Academy of Motion Pictures Arts and Sciences disqualified Nigeria's Oscar's submission, "Lionheart," because there was too much English in it. The OED's release notes quotes Adichie as saying, "My English-speaking is rooted in a Nigerian experience and not in a British or American or Australian one. I have taken ownership of English." Now that Nigerian words are in the OED, we Americans may soon be using them without knowing their origin.