Nigeria Schoolboy Kidnapping Likely Criminal, Not Boko Haram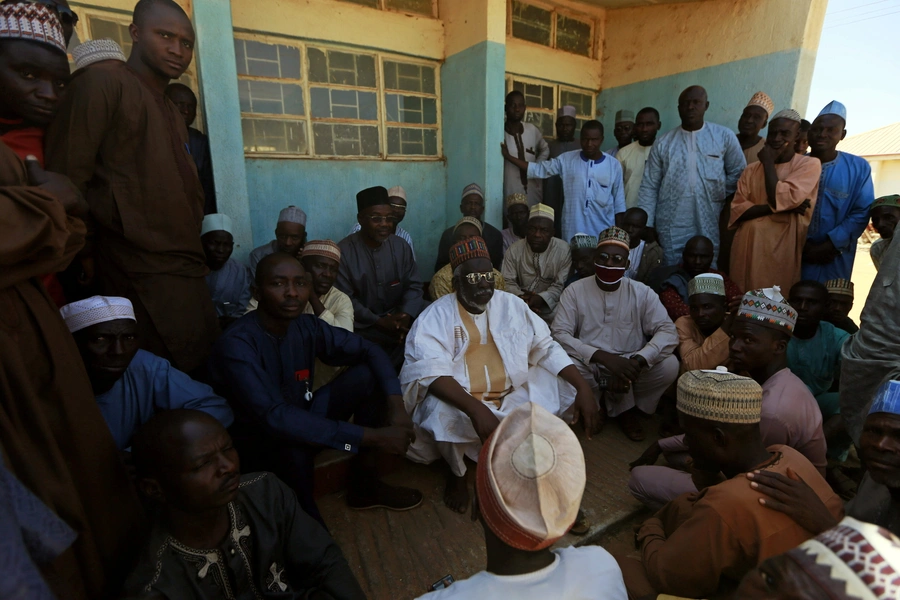 The kidnapping of hundreds of schoolboys from the Government Science Secondary School in Kankara, located in Nigeria's northwestern Katsina state, recalls Boko Haram's 2014 kidnapping of Chibok schoolgirls, of whom more than one hundred are still in captivity. The Kankara school had an enrollment of over eight hundred students—perhaps more than 1,200, according to some reports. Like Chibok, it is a state-run boarding school. According to the Katsina state governor, 333 students are still unaccounted for. Unlike at Chibok, security forces responded quickly to the attack, facilitating the escape into the bush of many of the boys.
Abubakar Shekau, the chief of a Boko Haram faction, allegedly is claiming responsibility for the kidnapping. However, in the past, when Boko Haram factions attacked schools, it enslaved the girls and murdered the boys. At Kankara, no boys were killed, and one boy who escaped told the media that he heard an organizer order that none were to be. Boko Haram factions, up to now, have not been active in Katsina state. Criminal gangs, however—called "Fulani" in the media—are ubiquitous and frequently carry out kidnapping for ransom. Hence, the likelihood remains that the kidnapping was carried out by criminal gangs rather than a Boko Haram faction.
Katsina is the home state of President Muhammadu Buhari, who has denounced the kidnapping. Yet Kankara residents are complaining to the media that the state, in failing to protect its citizens, has shown itself to be of little value. Beyond the personal tragedy, that may be the significance of Kankara: it further undermines confidence in the Nigerian state.