Nigeria Unveils North East Development Commission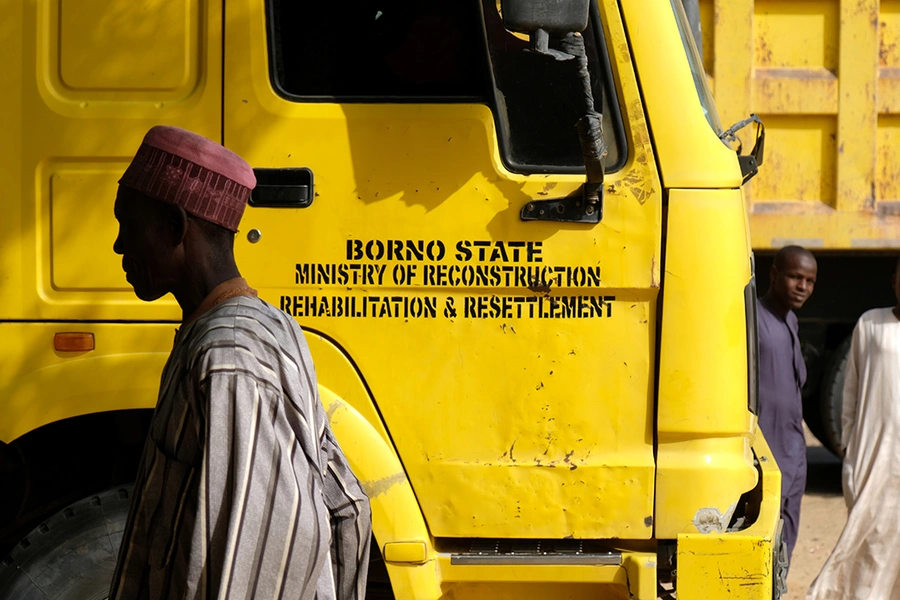 David Kieghe is a development and management consultant and activist based in the United Kingdom. He received his MBA from Liverpool University and is the author of the book "National Ambition: Reconstructing Nigeria."
The president of Nigeria, Muhammadu Buhari, signed into law the establishment of the North East Development Commission (NEDC) in October 2017. The NEDC's mission is to lead the reconstruction and development of Nigeria's northeast. It is likely to consolidate and replace other initiatives such as the Victims Support Fund (VSF), Presidential Initiative on the North East (PINE), and Presidential Committee on the North East Initiative (PCNI).
The funding of the Commission will come from various sources including the Federal Government of Nigeria, international bilateral donors, the African Development Bank, the World Bank, the UN, the European Union, USAID, UKAID/DFID, as well as local donors. 
There are also hundreds of local and international NGOs currently responding to the humanitarian crisis in the region. A major challenge is coordinating these diverse actors, each with different missions, to avoid duplicating projects and programs. The other challenge is how to ensure that the activities and solutions that various actors bring are culturally appropriate. 
Coordinating the activities of NGOs should therefore be of paramount concern for the NEDC and should be done in close consultation and partnership with states and local governments in the area. It should also coordinate with the United Nations Office for the Coordination of Humanitarian Affairs (OCHA), which is also operating in the region. 
To promote community unity and stabilization, the NEDC should regularly consult with the ordinary people in the region (for whom it was created) in determining and prioritizing their needs. It should ensure that solutions take into account the culture and customs of those it seeks to help, and its economic initiatives should empower ordinary people. 
Over time, the NEDC will need to invest in data systems, education, health care, housing, skills training, and agriculture. If successfully implemented, the NEDC has the opportunity to make a real difference in the lives of Nigerians in the northeast.