Nigerian Government Has Been Negotiating With Boko Haram for "Some Time"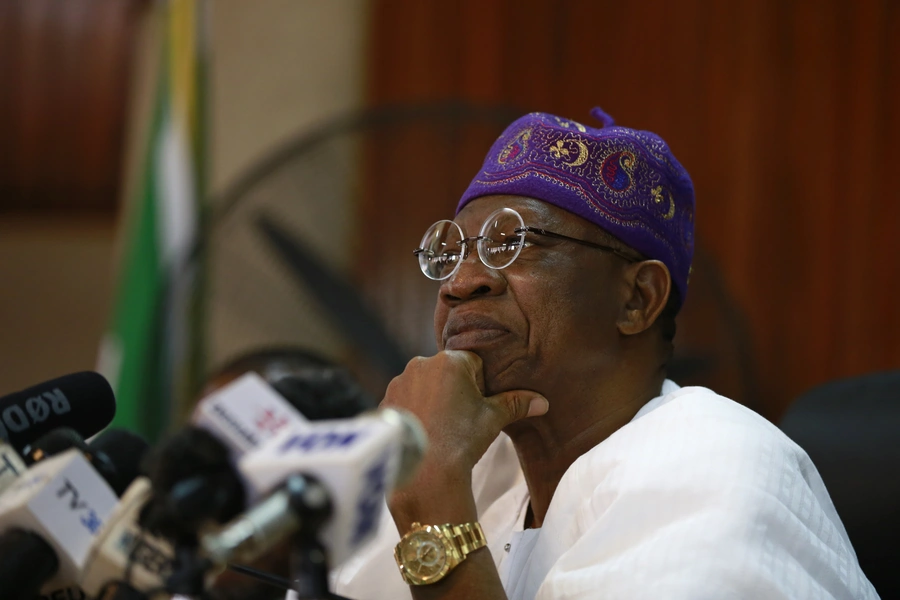 On March 25, Nigeria's Information Minister Lai Mohammed announced that the government is negotiating with Boko Haram about a possible ceasefire and ultimately a permanent end to the conflict. He said the talks have been underway for "some time," though his was the first public reference to them. If true, such talks provide a glimmer of hope for an end to the ongoing carnage in northeast Nigeria, but important questions still remain.
Boko Haram appears to be divided into factions, one of which is led by Abubakar Shekau and another by Abu Musab al-Barnawi. (There may also be others.) Both factions aim to overthrow the secular Nigerian state and to establish an Islamic state with the strict enforcement of Islamic law. Where they differ is their treatment of other Muslims. The al-Barnawi faction sees Shekau as too ready to label Muslims as apostates and to kill them.
Nigerian administrations have attempted to open negotiations with Boko Haram, but Shekau has refused and is credibly accused of having murdered those of his followers who sought to do so. Al-Barnawi, on the other hand, has apparently been open to negotiation. It is likely that the school girls from Dapchi were kidnapped by the al-Barnawi faction. The vast majority of the 110 or so girls taken (Mohammed referred to 111 girls in his statement) were returned, but five were reportedly killed and one girl, the lone Christian of the group, refused to convert to Islam and is still in captivity. Though the government denies it paid ransom, there are whispers that it paid $5 million and released some captive Boko Haram operatives.
It is likely that any negotiations by the government would be with the al-Barnawi faction. But, if there are negotiations, what exactly are they over? Is any faction of Boko Haram prepared to set aside its ultimate goal of the destruction of the secular state and the establishment of an Islamic polity? Or, has a faction of Boko Haram determined that kidnap victims are a cash-cow, and there will be more of them, while negotiations will largely be about the size and nature of the ransom?