Populism May Have a Banner Year in 2018—and 2019 Too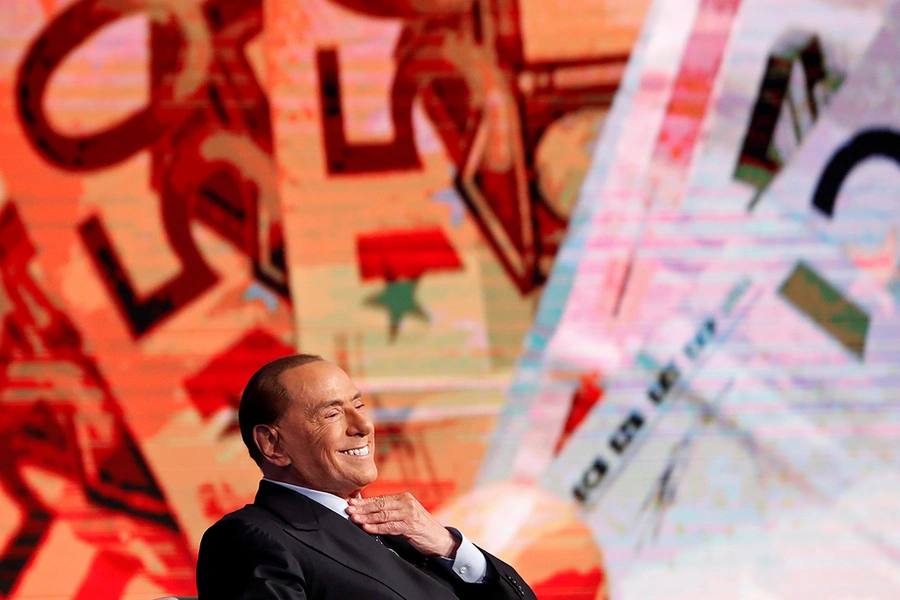 By the middle of 2017, following Emmanuel Macron's dominant victory in France's elections, the relative underperformance of populist parties in elections in the Netherlands, and the backlash in the United States against Donald Trump, some commentators argued that the populist wave might have peaked.

But any optimism that populism will recede in 2018 and 2019 would be misplaced. In fact, populist parties and leaders are poised for a banner year in 2018 and, possibly next year as well. In so doing, they may further fuel the global democratic decline.

For more on populism's continued viability in 2018 and 2019, see my new Washington Post article.