President Trump Embraces Foreign Aid After Trying to Gut It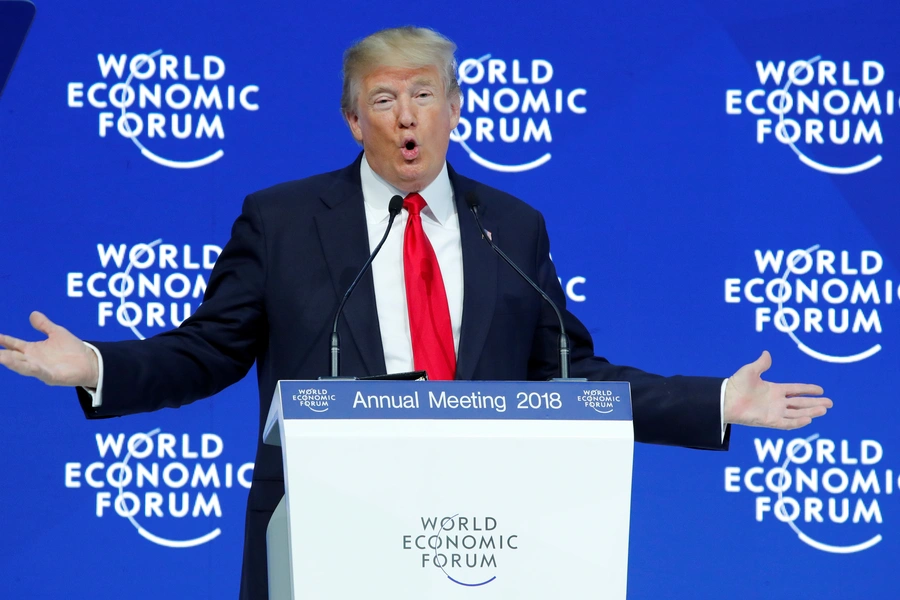 The Trump administration has apparently reversed its position on development assistance and the use of soft power in the developing world by signing the BUILD Act, and Africa is likely to be a major beneficiary.
In its early days, the Trump administration's rhetoric was hostile to the United States funding overseas economic development and skeptical of the benefits of soft power. It was also hostile to the Overseas Private Investment Corporation (OPIC), the U.S. government's financial institution that seeks to mobilize private capital for development by providing low-interest loans and risk insurance. There were proposals for drastic cuts in the budgets of the USAID, OPIC, and for funding to UN humanitarian agencies across the board. Had they happened, it would have been a reversal of longstanding policies of Democratic and Republican administrations. Instead, those cuts were rejected by bipartisan Congressional opposition; appropriations remained at about the same level as during the Obama administration.
Now the Trump administration has created a development assistance entity, the U.S. International Development Finance Corporation (IDFC), with a budget of $60 billion. Unlike OPIC, IDFC will have the ability to make equity investments and to make loans in local currency, reducing investor currency exchange risk. 
The IDFC will likely be more competitive than OPIC, and it will have a much larger budget. However, in many ways the IDFC is an improvement and rebranding of OPIC, rather than something radically different. In that sense, it is reminiscent of the rebranding with improvements of the North American Free Trade Agreement (NAFTA) that resulted in the United States–Mexico–Canada–Agreement (USMCA). What is really new and significant about IDFC is its much larger budget, and that President Trump will preside over its creation.
The IDFC has bipartisan Congressional support, reflecting the long-standing tradition of working across the aisle when it comes to development and humanitarian assistance. It is also supported by USAID and OPIC. It looks as though concern about China's growing influence in developing countries has been the driver of the administration's new embrace of development assistance and soft power.