Public Perspectives Toward Democracy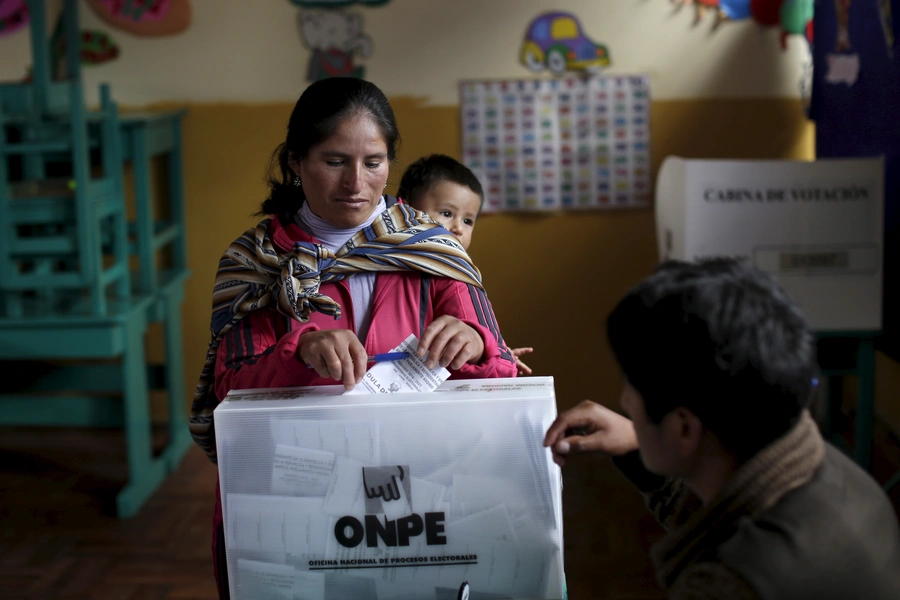 I was recently featured on a panel with Katie Simmons and Ken Wollack, moderated by Bruce Stokes, that discussed global public opinion toward democracy amid the rise of populists and autocrats, and the implications for the future of democracy and U.S. foreign policy. The discussion follows the release of a Pew Research Center survey in thirty-eight countries on attitudes toward democracy.
You can check out the video of our discussion below or on CFR's event page.