Resources About 9/11
Looking to learn more about 9/11 and its aftermath? Here is a list of all the 9/11 books, documentaries, exhibits, movies, podcasts, and other resources recommended on The Water's Edge.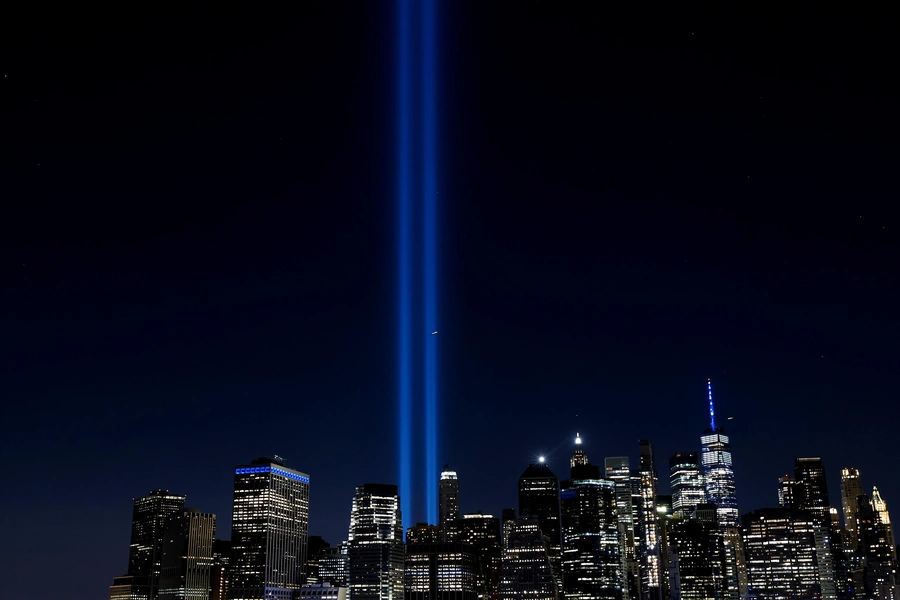 Two thousand twenty-one marked the twentieth anniversary of the 9/11 terrorist attacks. To commemorate the anniversary, we curated lists about 9/11 resources, ranging from books, to movies, to podcasts. We thought it would be useful to compile all of these resources in one place. This is that place.
Here are our recommended resources to learn more about 9/11 and its consequences: