Is Singapore's Stability Unraveling—And What Will it Mean for the PAP?
A series of scandals have upset Singapore's typically stable politics.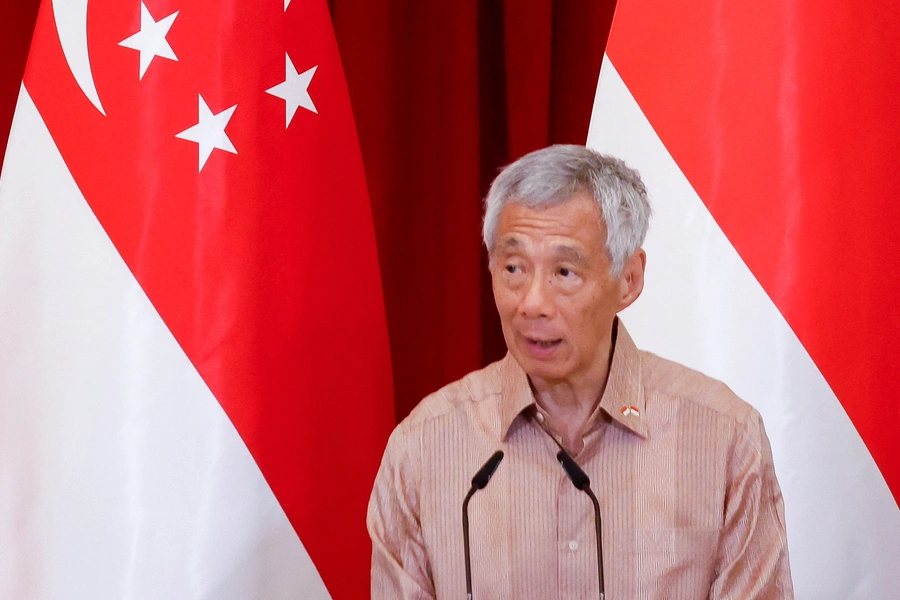 Singapore is often endorsed globally as a model of effective governance and prosperity, with its social contract providing a relatively high standard of living to its citizens while, according to experts like Freedom House, providing only a partly free political environment. The People's Action Party (PAP) has continually dominated politics in the city-state—which was initially led by Singapore's founding father Lee Kuan Yew and is currently ruled by his son, Prime Minister Lee Hsien Loong.
But cracks are beginning to appear in the PAP—and correspondingly, the government's—façade. A string of corruption scandals has seemingly tarnished the party's claim to high ethical standards. A long-running feud between Prime Minister Lee and his brother has weakened the family's standing in a country in which Lee Kuan Yew is highly revered. The future of the PAP seems increasingly uncertain as Prime Minister Lee delays passing the baton to his successor and opposition parties strengthen their organizing capacity. Moreover, recent public discourse on wealth inequality and perceived unequal treatment within the legal system has reportedly eroded the sense of fairness that has historically been a hallmark of Singaporean society. For more on Singapore's shifting politics and potential challenges to the PAP's control, see my new column for World Politics Review.