Six Women Who Shaped the Contemporary World Order
This International Women's Day, we highlight six women whose contributions have helped to shape the contemporary world order.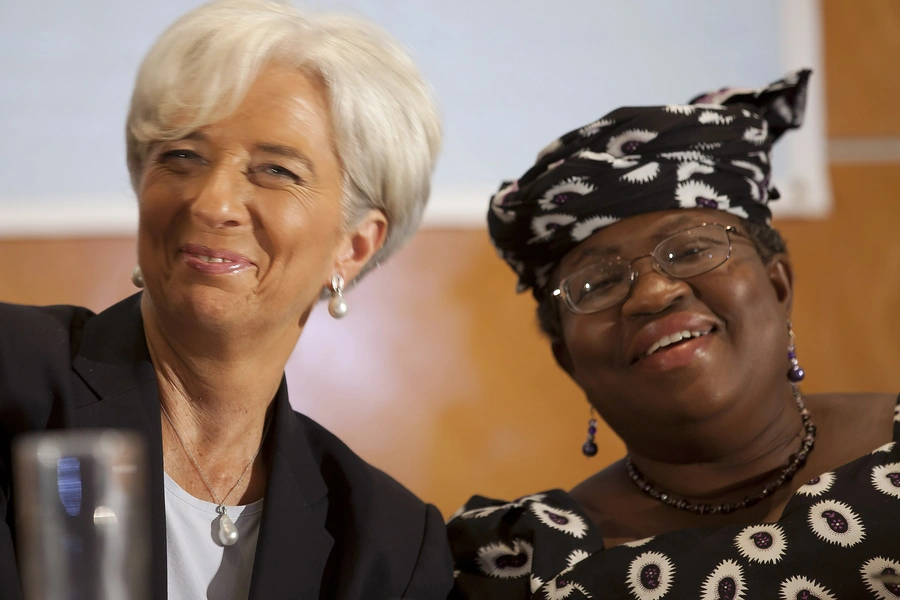 The following is a guest post by Rebecca Hughes, research associate for Women and Foreign Policy, and Kyle L. Evanoff, research associate for International Institutions and Global Governance, at the Council on Foreign Relations.
Today is International Women's Day. This day of recognition shines a spotlight on the achievements of women past and present. It was formally established in 1975, when the United Nations celebrated International Women's Year and held the first World Conference on Women in Mexico City. However, the day's origins can be traced back to the first decade of the twentieth century and the women's labor and suffrage movements.
All too often women and their stories are edited out of history. However, women have played critical roles in forging the contemporary world and the international institutions that help govern it. Thanks to women, we gained—among other fixtures—the Universal Declaration of Human Rights, the first treaty to articulate the fundamental human rights that should be universally protected. Eleanor Roosevelt steered the treaty through a tumultuous drafting and adoption process; Hansa Mehta, Minerva Bernardino, and Bodil Begtrup insisted upon inclusive language that referred to "humans" instead of "men"; and women such as Begum Shaista Ikramullah, Evdokia Uralova, and Marie-Helene Lefaucheux pushed for it to address women's issues such as marriage and equal pay. Furthermore, women such as Hannah Arendt, Marie Colvin, and Elena Poniatowska have challenged us to understand the world in new ways. And in recent years Margaret Chan, Christine Lagarde, Angela Merkel, and Phumzile Mlambo-Ngcuka have changed the face of leadership.
Today, in honor of International Women's Day, we highlight just a few of the women whose contributions have helped to shape world order into its present form.
The Way Forward
The women highlighted here represent only a small proportion of the women who have worked across borders to build a more peaceful, prosperous, and equal world. Their already challenging work was made even more daunting by the barriers—legal, economic, and social—that they had to overcome in order to do their work. Today, in addition to honoring these women and their achievements, we should take a clear-eyed look at the barriers that remain intact and double-down on efforts to dismantle them. A generation of young women waits to engage in the hard work of changing the world, and it is our responsibility to make it easier for them to do so.