Southeast Asia Between the United States and China: A CFR Workshop Report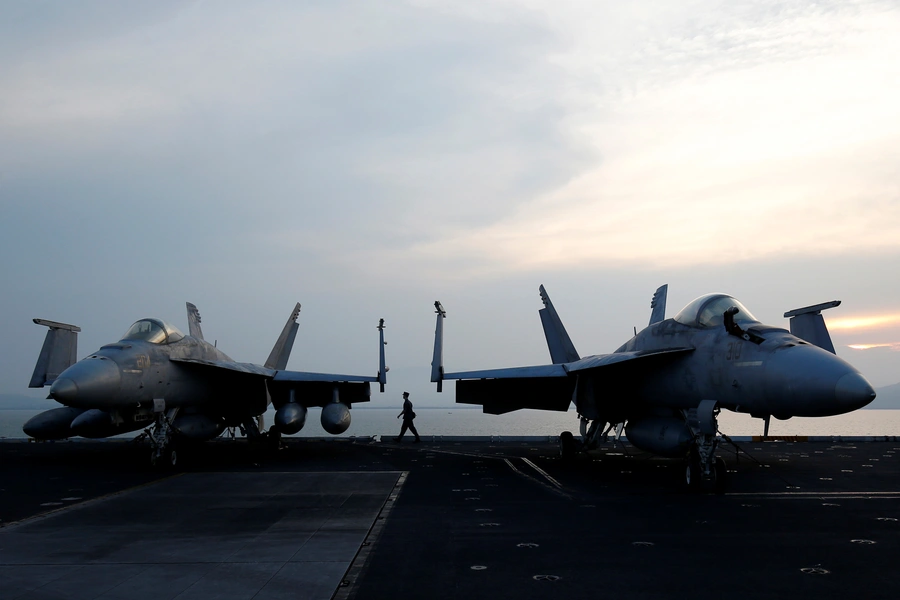 Although the Barack Obama administration rhetorically made Southeast Asia a centerpiece of its "rebalance to Asia" strategy, the administration still largely focused on the Middle East and Europe, and Southeast Asia remained a low U.S. policy priority. The Obama administration did try to boost U.S. economic ties with Southeast Asia in 2016 by forging the Trans-Pacific Partnership (TPP), but that trade deal was broadly unpopular in the United States. The following year, the Donald J. Trump administration ended U.S. participation in the TPP, and it also suggested launching punitive economic measures against Southeast Asian states currently running trade surpluses with the United States. Many Southeast Asian leaders now worry that Washington has no clear security or economic strategy for the region, other than applying pressure on Beijing to respect freedom of navigation in the South China Sea.

In this perceived void of U.S. leadership and strategy, the Council on Foreign Relations recently held a workshop to assess the direction of the U.S.-Southeast Asia relationship from the present to 2030. Workshop participants assessed how Southeast Asia might change as China becomes an increasingly dominant regional security and economic actor. They also discussed the future of U.S. strategic and economic relationships with important partners in the region, including Indonesia, the Philippines, Singapore, Thailand, and Vietnam. They analyzed how China might use its growing leverage in Southeast Asia, and whether Beijing's tactics could backfire. The workshop also examined how the United States, China, and Southeast Asian states could cooperate on at least some nontraditional security issues, such as combating piracy and terrorism. The complete workshop report can be read online here.