Southeast Asian Governments Struggle Against the Coronavirus Test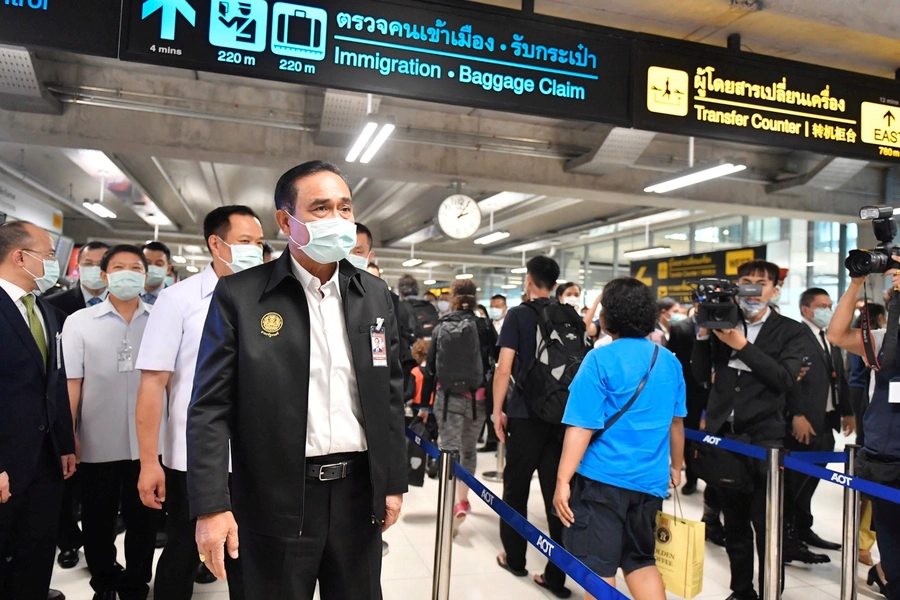 The coronavirus which originated in Wuhan, China, continues to spread around the globe. New cases are being discovered every day. Last week, the first domestically transmitted cases were reported in Japan, in the United States and in Germany. On Sunday, the Philippines reported the first confirmed death from the virus outside of China.
The nations of Southeast Asia have extensive trade, transport and border links to China, and the region is a major travel destination for Chinese tourists, particular during Lunar New Year.  It was thus no surprise that the region was one of the first outside of China and Hong Kong to face coronavirus cases.
Nonetheless, multiple several Southeast Asian governments have responded poorly to the spreading pandemic. Thailand in particular has bungled the response, but it is hardly unique. These failures, in turn, have raised the risk of larger outbreaks in their countries.
For more on my analysis of how Southeast Asian states are responding to the outbreak, see my new piece in the Globalist.