Southeast Asia's Democratic Backsliding in the Age of "America First"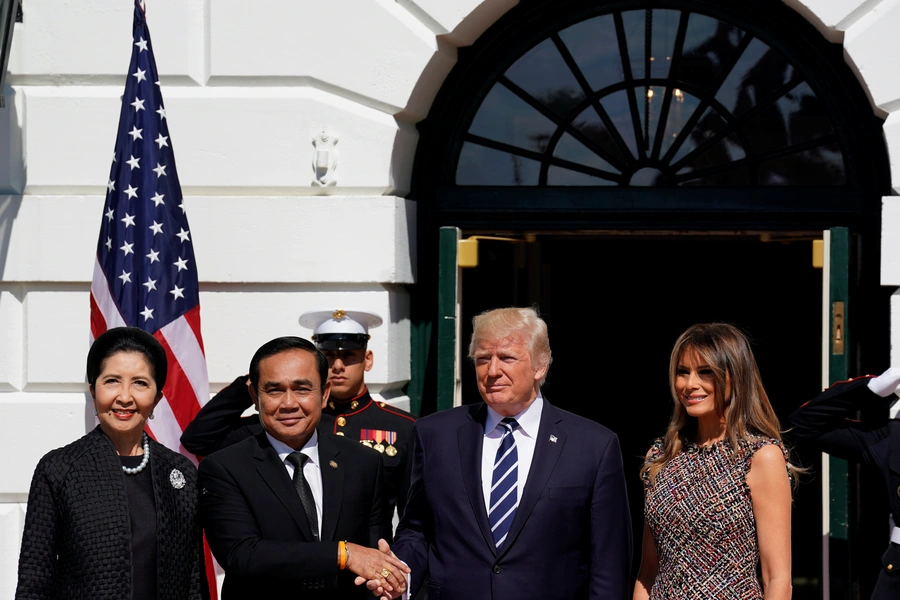 Southeast Asia's democratic regression has taken a dramatic turn for the worse in the past few years. In Thailand, the military junta, which seized power in 2014 from an elected government, oversaw the trial of ousted Prime Minister Yingluck Shinawatra this year. In Myanmar, the military has reportedly rampaged through western Rakhine State against ethnic Rohingya Muslims, creating the biggest humanitarian crisis in East Asia, with the tacit support of de facto leader Aung San Suu Kyi. In Cambodia, Prime Minister Hun Sen and the ruling party have driven half the opposition members of parliament out of the country. Even the region's freest nations, like the Philippines and Indonesia, face significant threats to their democracies.

The White House's "America First" policy is significantly facilitating this democratic regression. For more on Southeast Asia's rollback, the president's trip to Asia, and how "America First" is undermining democracy in Asia, see my new Expert Brief.