Strength Through Peace: A New Blog From the Center for Preventive Action
A new CFR blog explores how the United States can avoid war, stay strong, and keep the peace.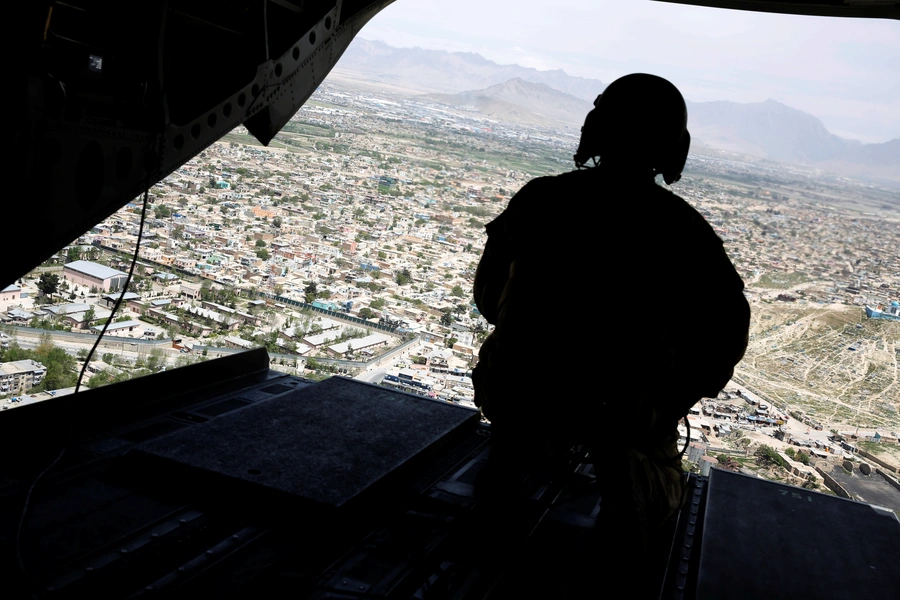 Welcome to Strength Through Peace, a blog about how the United States can avoid war, stay strong, and keep the peace.
The United States faces an increasingly disorderly world where the risk of conflict—and with it, the possibility of U.S. military engagement—is growing. The most worrisome source of concern is the increasing geopolitical friction among major powers, particularly between the United States and Russia, but with China as well. While the prospect of outright war among these countries still seems improbable, the number of conceivable flashpoints has risen in recent years. Moreover, several regions of the world continue to be riven by armed conflict, notably the Middle East, much of Africa, and parts of South Asia. These conflicts are causing immense humanitarian distress with destabilizing spillover effects into neighboring regions. Meanwhile, a variety of threats to the U.S. homeland from non-state actors—whether they be terrorist groups, cyber-hackers, or organized criminal gangs—also appear to be multiplying.
For decades now, the default approach to addressing these threats has been to rely on national military strength to deter and, if necessary, defeat adversaries. Yet, while the United States will always need to maintain the ability to use decisive military force, relying so heavily on the nation's armed forces to promote peace and security has proven to be extremely costly, both in terms of lives lost and resources expended. At a time of constrained national budgets and competing domestic investments—which are widely viewed as essential for the United States to maintain its global competiveness and international standing—it is imperative that the United States increasingly look to effective non-military solutions to manage the various security challenges that it now faces. National strength, in other words, can best be secured by avoiding war and keeping the peace. 
With this imperative in mind, the Center for Preventive Action (CPA) helps policymakers devise timely and practical strategies to avert costly conflicts, especially in places where U.S. interests are most at risk. My latest book Preventive Engagement provides a comprehensive blueprint for how the United States can accomplish this without pulling back from the world.
Through our work, CPA tries to anticipate how and where these challenges may arise and identifies which are most deserving of attention, so that policymakers can prioritize preventive measures in a sensible way. We produce forward-looking assessments and recommendations, like our Contingency Planning Memoranda and annual Preventive Priorities Survey, and in-depth policy analysis, like our Council Special Reports. Our Global Conflict Tracker provides background and resources on about twenty-five conflicts around the world, including daily updates, an assessment of each conflict's impact on U.S. interests, and primary resources.
Meeting current and future challenges requires thinking and acting ahead, and the inclusion of a wider range of voices. Strength Through Peace provides a platform for these important contributions, highlighting leading insights, fresh analysis, and updates on global conflicts. You can find me on Twitter at @PaulBStares, and be sure to follow CPA's work at @CFR_CPA.