Swazi Students Resist Monarchy to Continue the Fight for Democracy
The world should not look away from Swazis' continuing fight for democracy.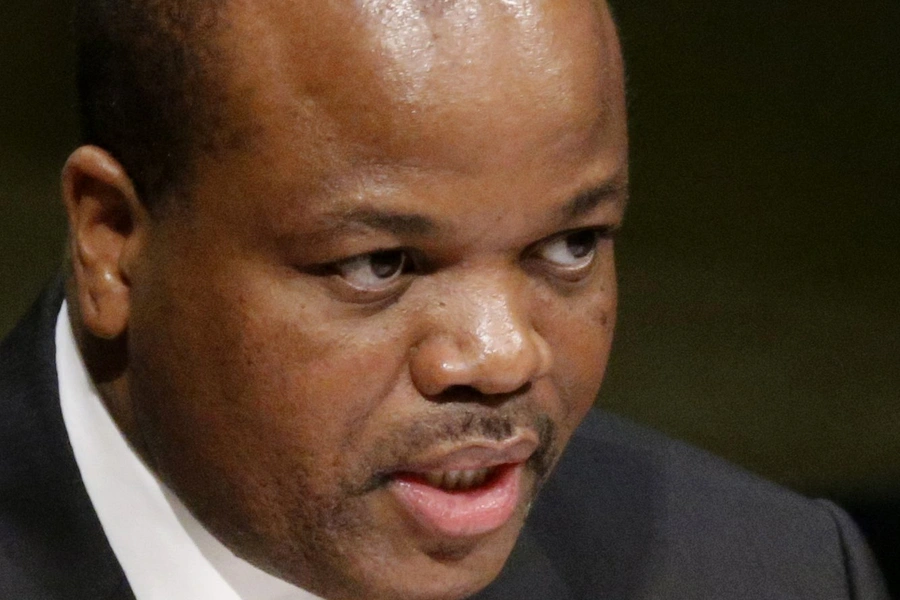 For a brief moment over the summer, eSwatini was the subject of international headlines when security forces killed pro-democracy demonstrators in one of the world's last absolute monarchies. The Southern African Development Community dispatched a high-level fact-finding mission to the country, which foundered when Swazi officials resisted regional efforts to consult with voices outside of government and did not lead to any real regional pressure. Nothing of substance was resolved: King Mswati's powers remain unchecked, and members of parliament who attempted to formally present calls for constitutional reform have been charged with terrorism. The crisis then fell off the world's crowded radar screen.
But the people of eSwatini have not stopped trying to chart a different course for their future. In particular, students around the country, at the university and high-school levels, have been organizing walkouts and continuing to call for a transition to democratic governance. No student of Southern African history would discount the power of student protests—and with over half of its population under the age of twenty-five and increasing numbers of them connected to a virtual world that provides counterpoints to the pro-monarchy messages that dominate official discourse, eSwatini should be particularly sensitive to the demands of its youth.
Polling indicates that Swazis feel their country is moving in the wrong direction [PDF] when it comes to poverty, hunger, access to medical care and clean water. Youth unemployment is over 46 percent. In the absence of any real mechanism for the population to drive the political agenda and impose consequences on leaders who fail them, the stage is set for continued confrontation between the forces of change and an ostentatious, unaccountable monarchy clinging to the delusion that its interests are inseparable from those of the population. Additional bloodshed should not be required to support more sustained regional and international attention to eSwatini's untenable political situation.
This publication is part of the Diamonstein-Spielvogel Project on the Future of Democracy.