"Talking Past Each Other": U.S. Citizen Security Messages in Africa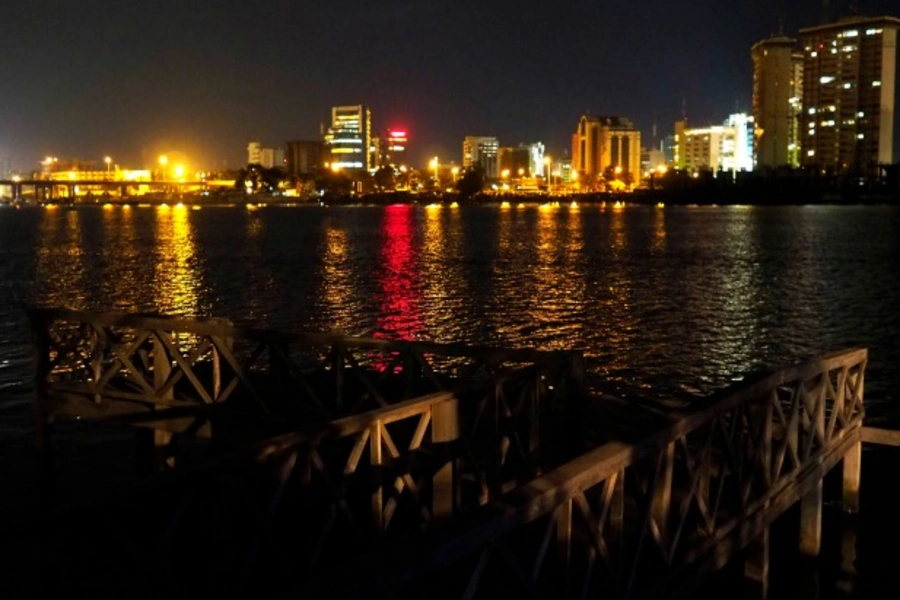 On July 5, 2016, the U.S. Embassy in Nigeria issued a "security message" for U.S. citizens advising that "groups associated with terrorist activity" might attack Lagos hotels during the Eid al-Fitr holidays.
The message made no mention of Boko Haram, the Niger Delta Avengers, or any other specific terrorist group. The message urged U.S. citizens to review "your personal security plans, remain aware of your surroundings including local events, and monitor local news stations for updates."
The July 5 message made specific reference to hotels "located on waterfronts," but otherwise did not appear to be unusual. Often such U.S. security messages are based on confidential information, sometimes received from the security services of the host government. With respect to the July 5 message, the holiday passed without any terrorist incident at a foreigner-frequented, waterfront hotel in Lagos.
It is a fundamental principle that the U.S. government's highest responsibility is to its citizens, and that when there is evidence of a possible attack, U.S. diplomatic missions issue warnings. African states, on the other hand, often resent such messages, seeing them as harmful to tourism and implying that local authorities are somehow incapable of maintaining order. African states are often prickly about any perceived slight by the U.S. over security warnings; this difference of approach would appear to be unbridgeable. Fortunately, much of the time, the strength of the bilateral relationship is sufficient to mitigate long-term resentments.