Ten Cold War Memoirs Worth Reading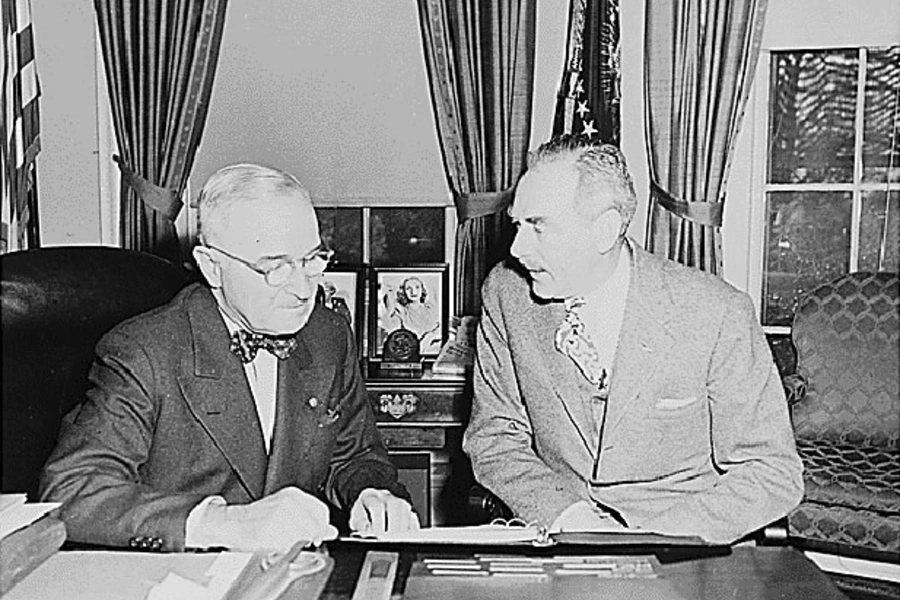 Yesterday, I posted a list of great histories of the Cold War. Those books provide an excellent analysis of the U.S.-Soviet superpower rivalry. Their great strength is their detachment—they are academic efforts to make sense of the decisions governments made. But you can also gain deep insight into the Cold War by reading the memoirs of the people who made those decisions. Below are my ten favorite Cold War memoirs—firsthand accounts of the events that shaped the second half of the twentieth century.
Here are seven memoirs by American policymakers:
Of course, the Soviets had their own views of the Cold War. Here are three memoirs by senior Soviet officials worth reading:
Anatoly Dobrynin, In Confidence: Moscow's Ambassador to Six Cold War Presidents (1995). Dobrynin served as the Soviet Union's ambassador to the United States from 1962 until 1986. He witnessed a lot of ups and down during his quarter of a century in Washington: Soviet Foreign Minister Andrei Gromyko lying to President John Kennedy in the Oval Office about Soviet missiles in Cuba, the rise of détente, and the U.S. boycott of the 1980 Moscow Olympics in response to the Soviet invasion of Afghanistan to name just a few. His memoir provides a different perspective on how American politicians and policymakers handled the Cold War.
Mikhail Gorbachev, Memoirs (1996). In the West, Gorbachev is a hero for recognizing the inevitable and allowing the Soviet Union to collapse. For many of his fellow Russians he is a villain for the same reason. In his memoir, Gorbachev explores why and how he revolutionized his country, transformed relations with the West, and helped end the Cold War. His account hasn't done much to change how Russians feel about him, but it does make clear that at critical points in history, individuals matter.
Nikita Khrushchev, Memoirs of Nikita Khrushchev, Volume III: Statesman (2007). Khrushchev was one of the Cold War's most blustery personalities. He vowed to "bury the West," challenged then–Vice President Richard Nixon in a kitchen debate, and banged his shoe on a desktop at the United Nations. Those theatrics, plus his reckless instigation of the Cuban missile crisis and his mishandling of relations with China, help explain why his Politburo colleagues dumped him as Soviet premier in 1964. While under house arrest following his ouster, he dictated his memoirs—and he had a lot to say. Khrushchev's memoirs were originally published as Khrushchev Remembers in the 1970s. (Strobe Talbott, who later became deputy secretary of state and president of the Brookings Institution, was the translator.) But Khrushchev's son had a new and more complete version published.
My suggestions hardly exhaust the supply of good Cold War memoirs. So please list your favorites in the comments below.
For more suggested resources on the Cold War, check out the other posts in this series:
• "Ten Histories of the Cold War Worth Reading"
• "Ten Cold War Novels Worth Reading"

• "Ten Cold War Films Worth Watching"