Ten Histories of the Cold War Worth Reading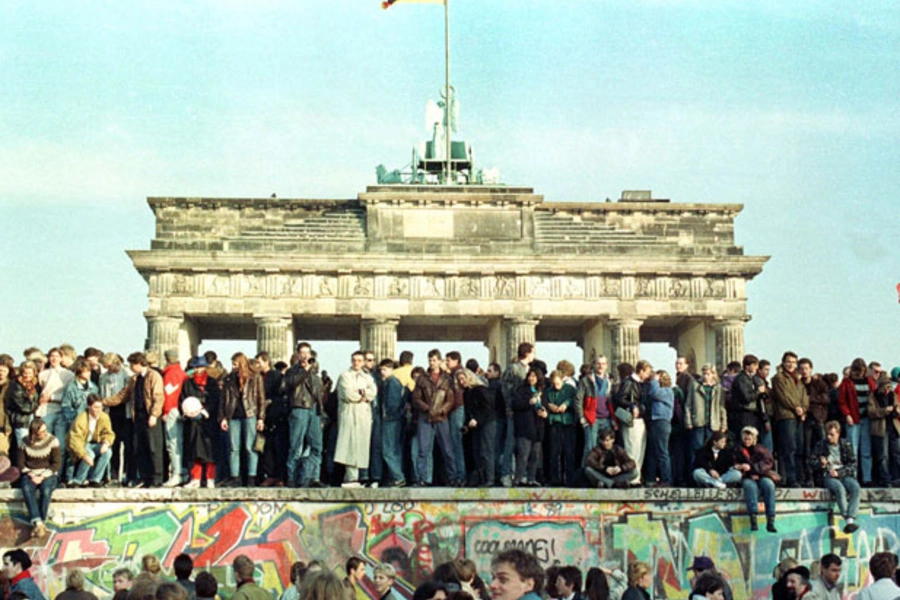 Sunday marks the twenty-fifth anniversary of the fall of the Berlin Wall. For those of us who grew up during the Cold War it was an unforgettable moment—one we hoped for but didn't necessarily expect to see. The fact that the wall fell, and did so with a simple announcement rather than at the barrel of gun, remains one of the most consequential events of the twentieth century.
To mark the anniversary of the fall of the wall, I will be posting my favorite books, memoirs, novels, films, and quotes about the Cold War, much as I did with this year's centennial of the start of World War I. To kick things off, here are ten terrific histories of the Cold War:
These ten books are by no means the only Cold War histories worth reading. Thousands of books and articles have been written on the subject. If you don't see one of your favorites listed here, please mention it in the comments below.
For more suggested resources on the Cold War, check out the other posts in this series:
"Ten Cold War Memoirs Worth Reading"
"Ten Cold War Novels Worth Reading"
"Ten Cold War Films Worth Watching"
"The History the Cold War in 40 Quotes"