Thailand's Politics Get More Dangerous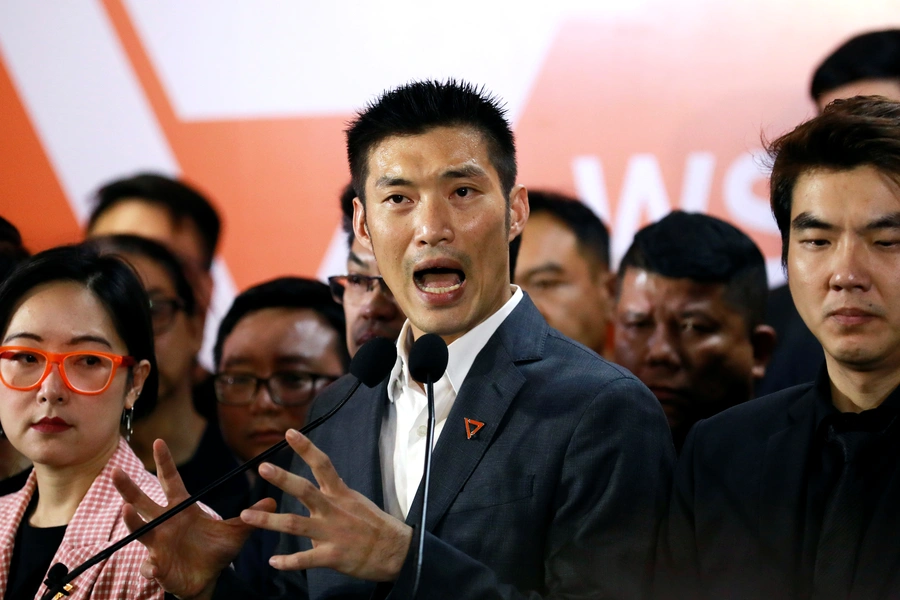 Last week, Thailand's constitutional court dissolved the Future Forward Party, a powerful opposition group in a country that has just emerged from five years of military rule. The court also banned the party's executives, including its leader, Thanathorn Juangroongruangkit, from participating in politics for the next decade.
For more on the implications of the dissolution, see my new CFR In Brief.