Three Green Berets Killed in Niger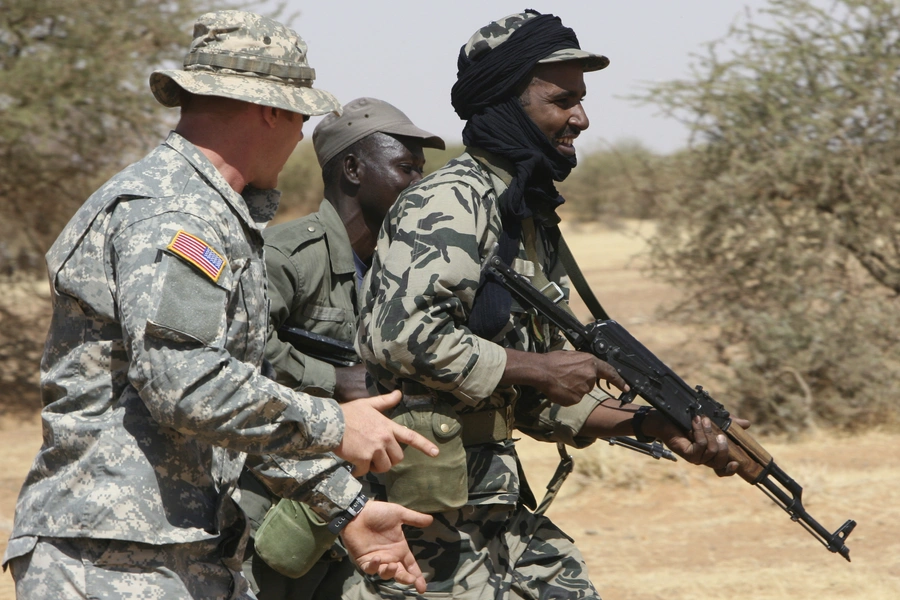 Correction: After this blog was originally posted, it was confirmed that four, not three, Green Berets were killed in western Niger.
The United States Africa Command (AFRICOM) has announced that three U.S. Army Special Forces, Green Berets, were killed while two were wounded in an ambush in western Niger. There were also five Nigerien casualties. AFRICOM says that the operation was a routine training mission, not a combat operation. The perpetrators are unknown and, thus far, no group has claimed responsibility. Groups affiliated with al-Qaeda and the so-called Islamic State (IS) operate in western Niger, as do numerous criminal gangs involved in smuggling and kidnapping, and whose allegiance is constantly shifting.
According to the New York Times, these are the first U.S. casualties from hostile fire in Niger. Across the Sahel region, American casualties of any sort have been few and far between, in part because the U.S. presence is very small. As part of the Trans-Sahara Counter Terrorism Partnership, the U.S. military provides training to Sahelian militaries, including Niger's, but this involves relatively few U.S. civilian and military personnel. The Sahel is not an area of American tourism, there are limited economic interests, and most victims of kidnapping are European. Thus, there is little reason for a large U.S. presence. France, on the other hand, has a much more robust security relationship with the Sahelian states, most of which are francophone, and French casualties from hostile fire are accordingly much higher. So, too, is the number of French civilian victims, reflecting greater French economic interests and a tradition of French tourism in the region.  
Nevertheless, U.S. military personnel have now been killed and wounded in combat in the Sahel. It remains to be seen if there is a domestic U.S. reaction, and what impact that may have on AFRICOM's mission. In the 1993 "Blackhawk Down" episode in Mogadishu, Somalia, eighteen U.S. uniformed personnel were killed, and a mob dragged some of their corpses through the streets. At the time, U.S. public opinion appeared to have little tolerance for U.S. causalities in African operations. In the aftermath of Blackhawk Down, the Clinton administration backed away from security engagement in Africa. As the New York Times observes, the Trump administration appears to be continuing the policy of his Democratic and Republican predecessors by providing training and equipment to indigenous militaries rather than deploying large numbers of U.S. military personnel. That policy, if sustained, will limit U.S. casualties in the region, which likely remain unacceptable to American public opinion.