As Trump Abandons Globalism, Governors Take to World Stage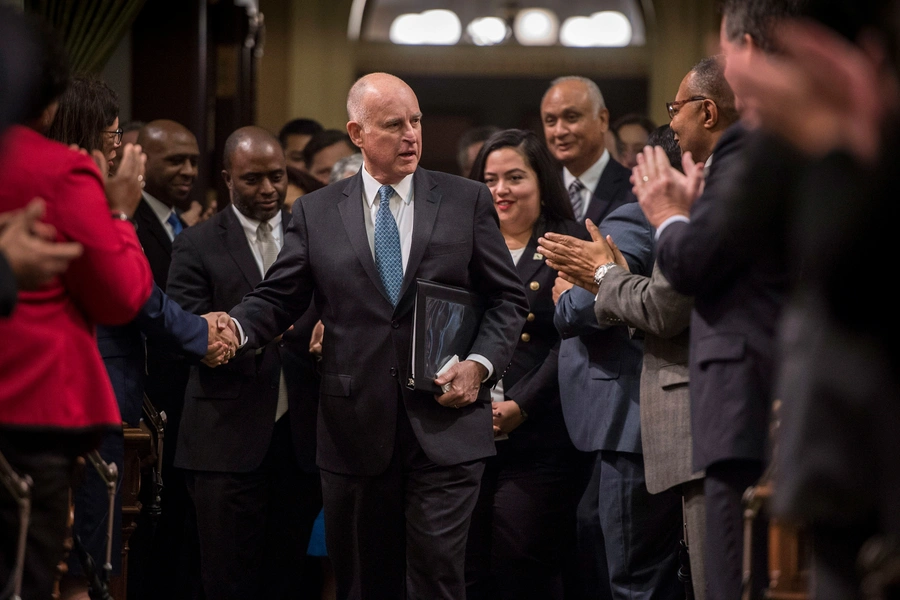 In an op-ed recently published in the Hill, I write about increasing global activism from states and what it means for U.S. foreign policy.
As Donald Trump abdicates U.S. leadership and dismantles the democratic international order, prospects for global cooperation look bleak. Fortunately, America is more than Washington and the United States is more than the federal government. Around the nation, governors are going global. In states both red and blue, they are engaging governments abroad, partnering with foreign provinces, and promoting cross-border trade and action on climate change.
Read the full op-ed here.