Understanding a Framework Convention on Global Health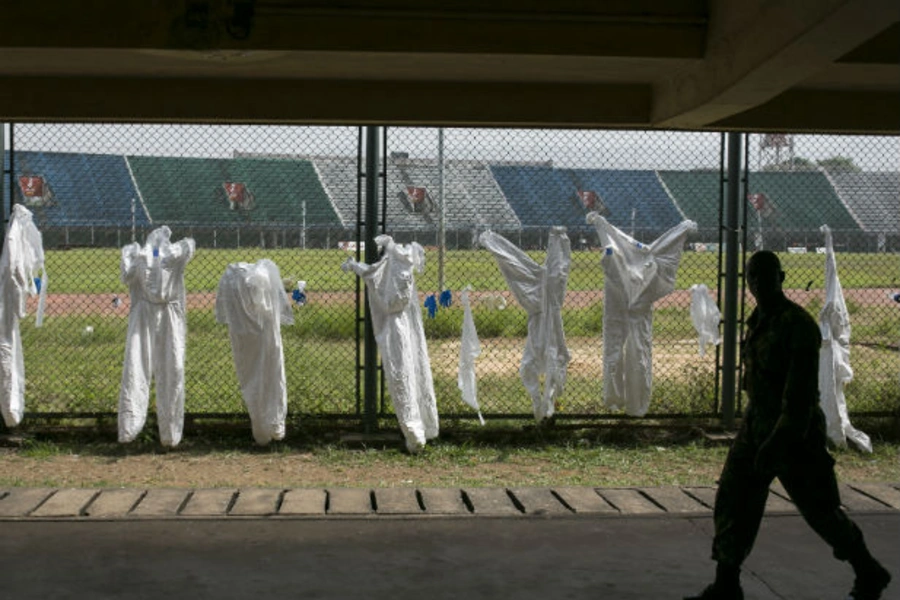 The following is a guest post by my colleague Yanzhong Huang, senior fellow for global health at the Council on Foreign Relations.
For years, a group of global health scholars and practitioners have been pushing for the idea of a legally binding global health treaty—a framework convention on global health (FCGH). Grounded in the right to health, FCGH is anticipated to close the health gap between and within countries. The 2014 Ebola outbreak has highlighted the health disadvantages experienced by marginalized and poor populations in West Africa. Last week, Lawrence Gostin, University Professor and founding O'Neill Chair in Global Health Law at Georgetown University, and Lance Gable, associate dean for academic affairs and associate professor of law at Wayne State University, visited the Council on Foreign Relations to share their views on the prospects for FCGH and what it could accomplish in the realm of global health governance. Listen to this podcast for a "to-the-point" discussion of these issues and the important insights of Professors Gostin and Gable.