U.S. Taking Steps to Reduce Vulnerability in Africa in Wake of Tongo Tongo Ambush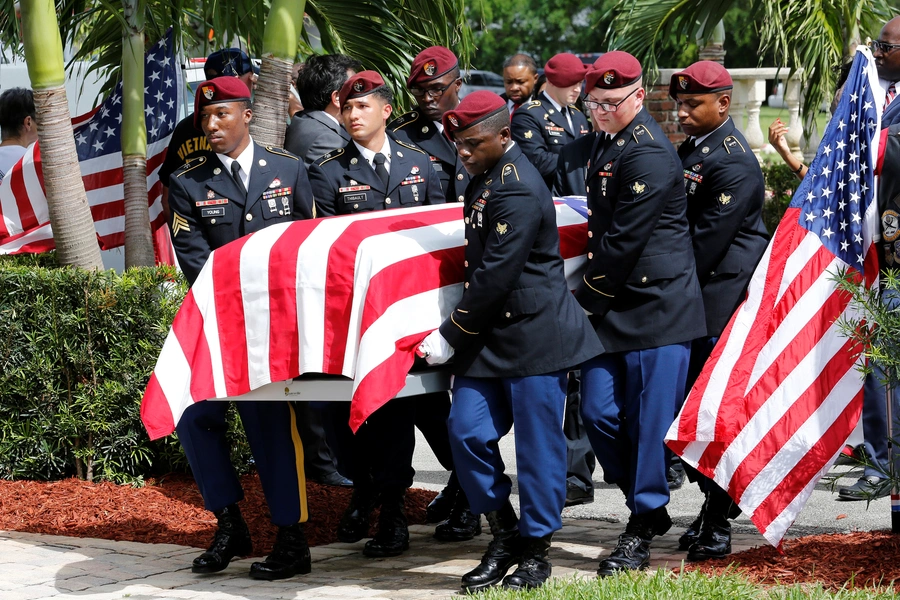 The New York Times reports that the U.S. Africa Command (AFRICOM) is taking concrete steps to ensure that its troops operating in Niger "plan missions to stay out of combat or do not go." The Times also reports that the Army Special Forces Group that has been in Africa since 2016 may close two outposts, one in Niger, the other undisclosed. In addition, U.S. military operations now must be approved at a higher level than in the past. AFRICOM is taking these steps following an extensive investigation of the ambush and death of four U.S. troops in western Niger in October 2017. Coming out of the investigation is public acknowledgement for the first time that there were ten additional attacks on U.S. troops in West Africa from 2015 to 2017. The location of those attacks has not been made public. 
Niger is in a rough neighborhood. Radical Islamist groups operate in Chad, Mali, Nigeria, and Libya. Niger's President Mahamadou Issoufou is following a policy of close security cooperation with the United States. This year, Niger hosted a major AFRICOM military exercise, Operation Flintlock, involving some two thousand special forces from some twenty countries, eight of which are African. Niger also hosts U.S. drone bases. However, under Issoufou, Niger is subject to much of the same domestic instability found elsewhere in the Sahel. There is public anger over rising taxes and rising prices in what is one of the poorest countries in the world. There is also the perception that official corruption is on the rise, and Issoufou uses security forces to arrest human rights activists. World Politics Review notes that Western countries are so concerned about "regional security" that they pay little attention to poor governance in Sahelian countries. In fact, repression is even worse in Chad than it is in Niger. Internal instability could reduce Niger's viability has a security partner in the future.
AFRICOM's decision to rein-in U.S. participation in actual fighting is wise. Though there is little public information, the U.S. military presence at present does not appear to be transformative. Furthermore, public and congressional uproar in the United States over the October ambush and deaths of four American soldiers show that there is little stomach for military involvement in a remote part of the world that many Americans see as peripheral to their concerns.