U.S.-Thailand Relations Warm … But Thailand Stays the Same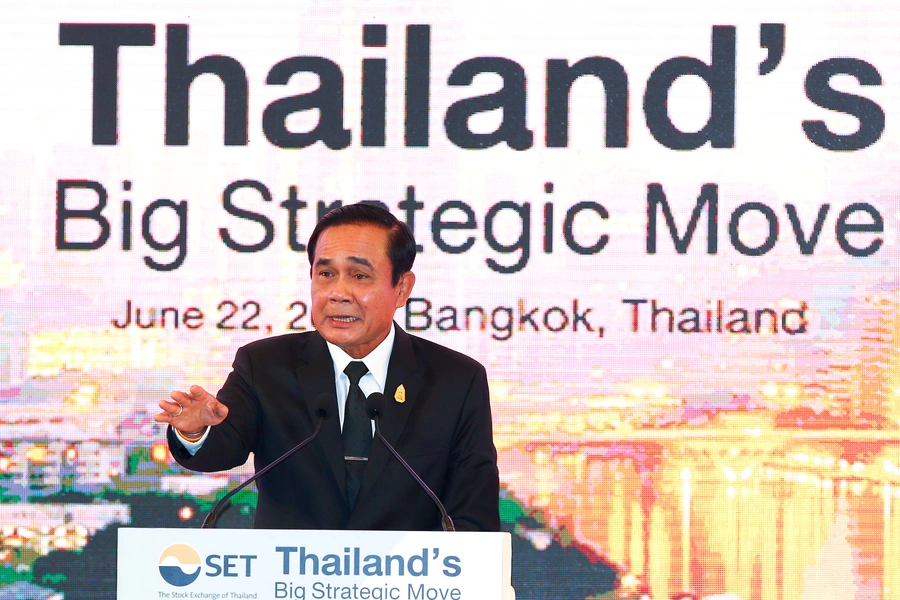 Although General Prayuth Chan-ocha's meeting with President Trump, which was supposed to take place this week, has been postponed, Thailand's relations with the United States still appear warmer now than at any time since the country's 2014 coup. Back then, in May 2014, Prayuth and other officers ousted an elected government, headed by Prime Minister Yingluck Shinawatra, which had been buffeted by street protests in Bangkok for months. This past April, the Trump administration issued an invite to General Prayuth for a White House visit. This was a break with the Obama administration, which had not hosted the coup leader in Washington, and which had kept some broader distance from Bangkok, reducing the size of joint military exercises, and taking other steps to curtail ties to the Thai junta. (Relations had been coming out of the post-coup freeze at the end of the Obama years, however.) In addition, even though Prayuth's visit was delayed, Thai and U.S. officials, from the Department of State and the Thai Ministry of Foreign Affairs, held a session of their strategic dialogue last week.

Yet the reasons for a recent warming of U.S.-Thailand relations do not demonstrate that much has really changed in Thailand's stagnant politics, or in the slow-growing Thai economy. For more of why the warming means little about actual events in Thailand, see my new article for Aspenia Online.