U.S. Treasury Moves Against South Africa's Corrupt Gupta Family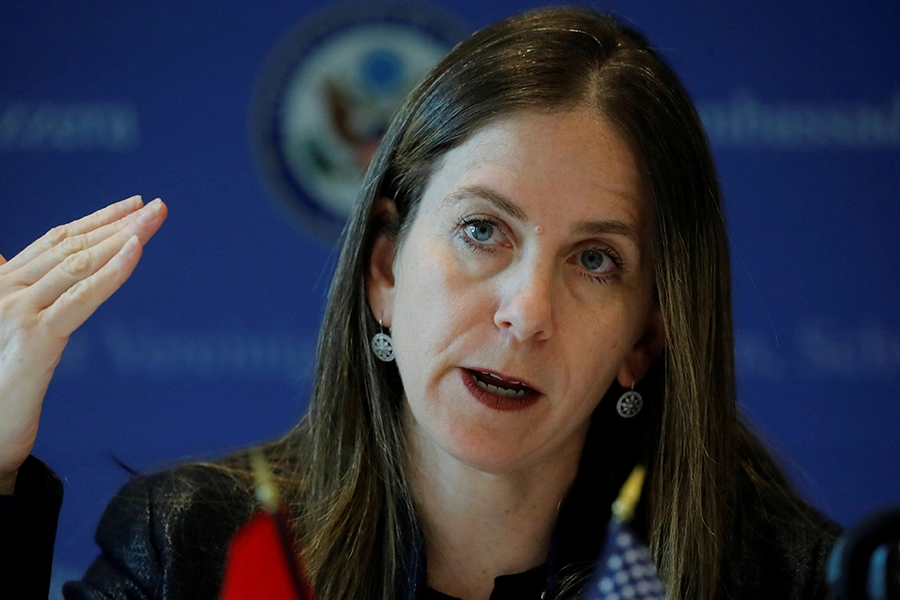 The Office of Foreign Assets Control (OFAC) of the U.S. Treasury has formally sanctioned on October 10 members of the Gupta family and associates, who are members of a "significant corruption network in South Africa." Under the sanction, all Gupta property in the United States is blocked and must be reported to OFAC. All transactions by "U.S. persons" with the Guptas are blocked. In effect, the Guptas are barred from U.S. financial markets—presumably the aspect that will sting them the most. The sanctions are part of the Global Magnitsky Human Rights Accountability Act of 2017.
The Gupta brothers—Ajay, Atul, and Rajesh—moved from India to South Africa in 1993. They are credibly accused of massive corruption involving public funds and public office, and the family is now counted as among the richest in South Africa. Ajay is usually regarded as the leader. Their companies are centered on mining and media, and Oakbay Investments, a holding company, is their best known enterprise. They were closely associated with former South Africa President Jacob Zuma, himself now facing trial for corruption. Among other things, one of Zuma's sons worked for the Guptas. The influence, even control, exercised by the Gupta family over Zuma's administration was commonly described in South Africa as "state capture." First under investigation and subsequently facing trial, the Gupta brothers have apparently fled South Africa for Dubai. 
The flight of the Guptas and OFAC's move against them probably strengthens the hand of South Africa's current president, Cyril Ramaphosa. Within the ruling African National Congress (ANC), Ramaphosa is still fighting a rear guard action by Jacob Zuma and his allies as he seeks to implement anti-corruption and other economic reforms. Zuma has remained a powerful political figure, especially among the rural poor and among his fellow Zulus, who constitute approximately a quarter of South Africa's population. 
In a conference call that included reporters, Sigal Mandelker, the under secretary for terrorism and financial intelligence at the U.S. Treasury, acknowledge the role played by South African civil society in the struggle against corruption: "We commend the extraordinary work by South Africa's civil society activists, investigative journalists, and whistleblowers who have exposed the breadth and depth of the Gupta family's corruption." Cooperation between the United States and South Africa against corruption may have a positive spillover to other aspects of the bilateral relationship, which has not been close.