Warning of Kidnapping by Nigeria's Boko Haram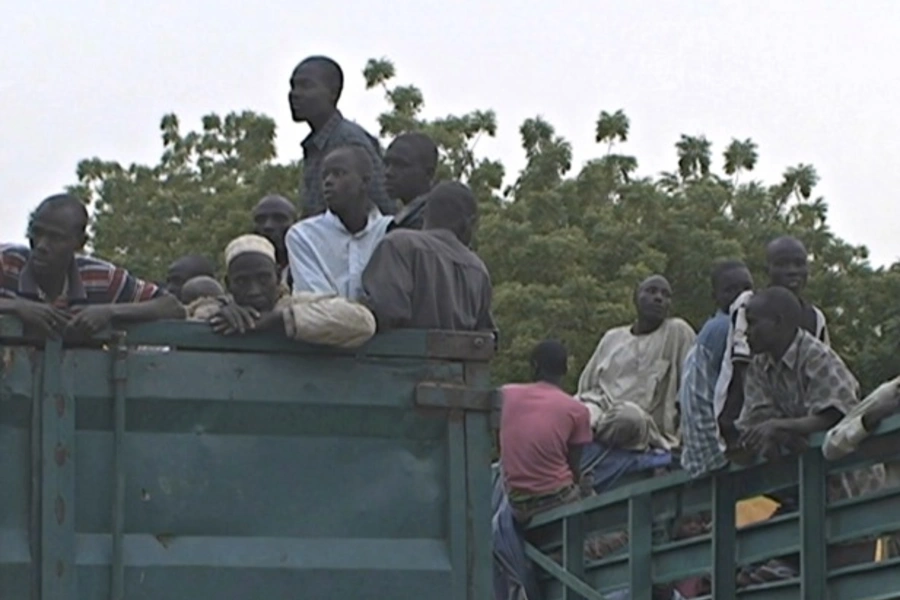 Nigerian Minister of Information and Culture Lai Mohammed on December 18 issued a warning that Boko Haram is planning a spectacular kidnapping similar to the 2014 Chibok kidnapping. Mohammed said that foreigners as well as students are at risk. He urged schools and public places to upgrade their security.
President Muhammadu Buhari has directed the Nigerian military to destroy Boko Haram by the end of 2015. The Buhari administration's line is that the Nigerian army has largely defeated Boko Haram, and, in response the movement has now resorted to focusing on soft targets. The Nigeria Security Tracker shows that whatever the target Boko Haram remains deadly, notably using female suicide bombers.
Perhaps in response to the persistence of Boko Haram, the Defence Headquarters has restructured the military operation, called Operation Lafiya Dole. The theatre commander, Maj. Gen. Yusha'u Mahmood Abubakar, appointed only four months ago, has been replaced. The new theatre commander is Maj. Gen. Hassan Umoru, up to now the commander of the Nigerian army's Third Division.
Likely with an eye toward military morale, the Nigerian army has commuted to ten years in prison the death sentences imposed on soldiers (nearly all privates and corporals) for allegedly refusing to fight Boko Haram. Advocates for the soldiers had claimed that they were being sent into firefights with little ammunition or other necessary equipment. Human rights activist Femi Falana is arguing that the ten-year jail sentences should be set aside, according to Nigerian media.
Since issuing the directive to the military, President Buhari has maintained that the insurgency will be defeated by year's end. It can be anticipated that the administration will, indeed, claim victory. It will point to the fact that the movement no longer controls territory. However, government control of swaths of the northeast is tenuous, and Boko Haram operatives appear to be able to move about at will. Boko Haram attacks on soft targets are likely to continue.