Weekend Reading: Egypt's Unions, Tunisia's Youth, and Syria's Protests
Reading selections for the weekend of March 11, 2016.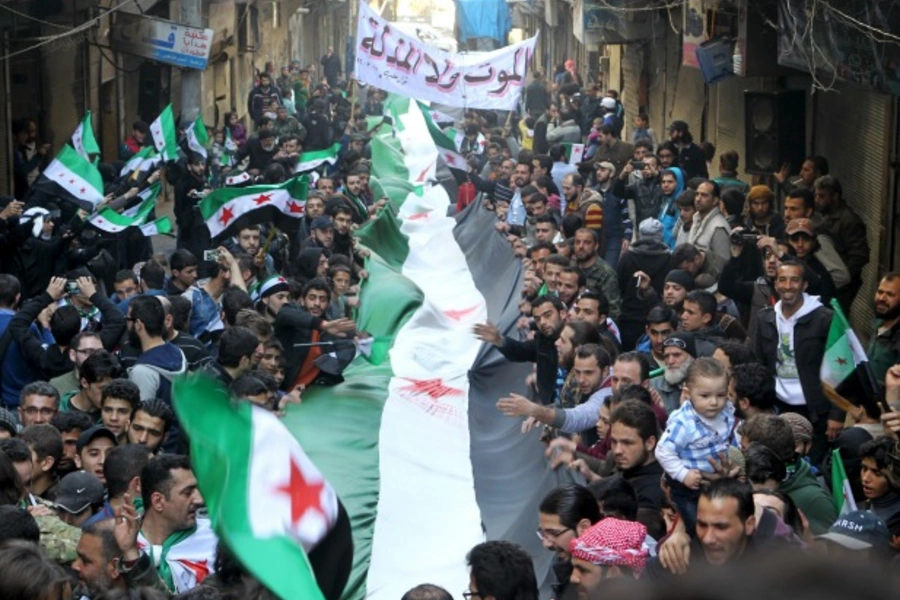 Giulio Regeni, in his last article before his death, finds that Egypt's independent trade unions remain willing to defy the state.
Benoit Challand examines the alienation of Tunisia's youth and its implications on jihadi recruitment.
Liveuamap closely tracks the sudden spurt of anti-regime protests across Syria today, covering Damascus, Deraa, Homs, and Aleppo.