Weekend Reading: Iraq's Marshes, Lebanon's Elites, and Algeria's Islamists
Reading selections for the weekend of May 5, 2017.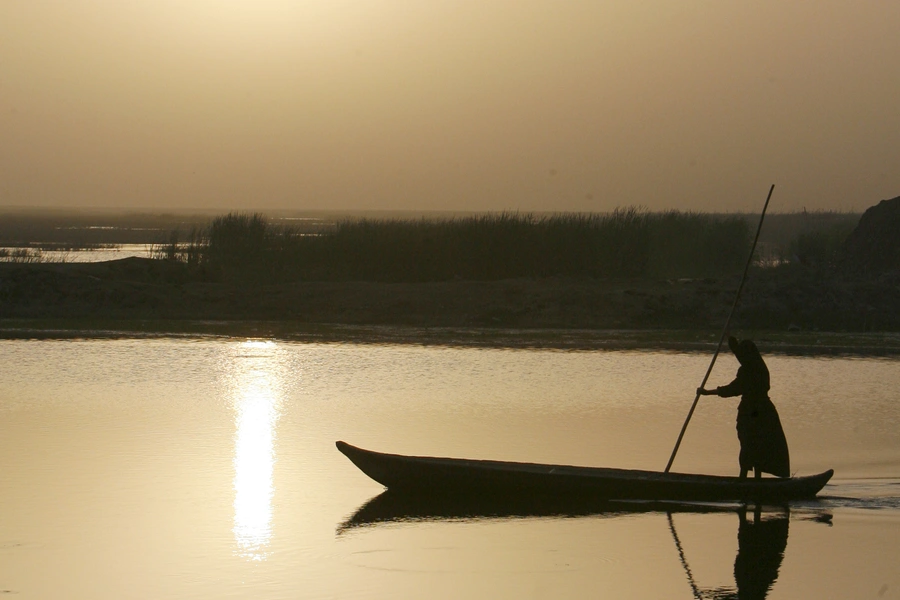 Suadad al-Salhy reports on the revival of villages along the Hammar marshes in Iraq, which were drained by former President Saddam Hussein in the 1990s.
Sami Atallah looks at the divisions within Lebanon's political elite, finding there is more division inside factions than between them.
Riccardo Fabiani examines the position of weakness that Algeria's Islamists find themselves in.