Weekend Reading: The Taxi Drivers of Damascus, Women's Prisons in Egypt, and Morocco's Meteorite Trade
Reading selections for the weekend of March 10, 2017.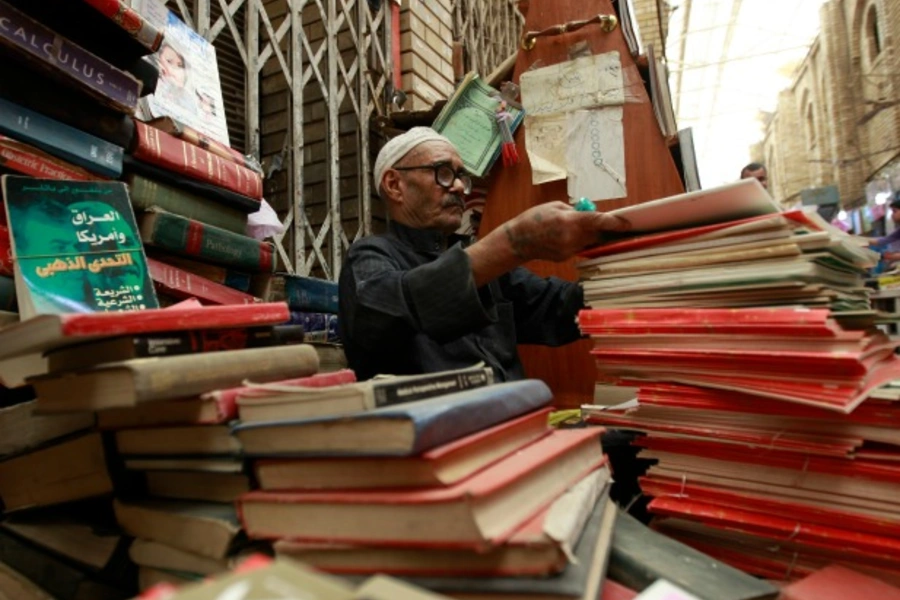 Mohamed Ozon explores life in Damascus today through the lens of the city's taxi drivers.
Ravy Shaker, in a photo essay, takes a look at life inside women's prisons in Egypt.
Quentin Muller investigates the lucrative business of meteorite trading in Morocco.