What Now for Thai Democracy?
Pheu Thai's path to power has sullied its democratic credentials.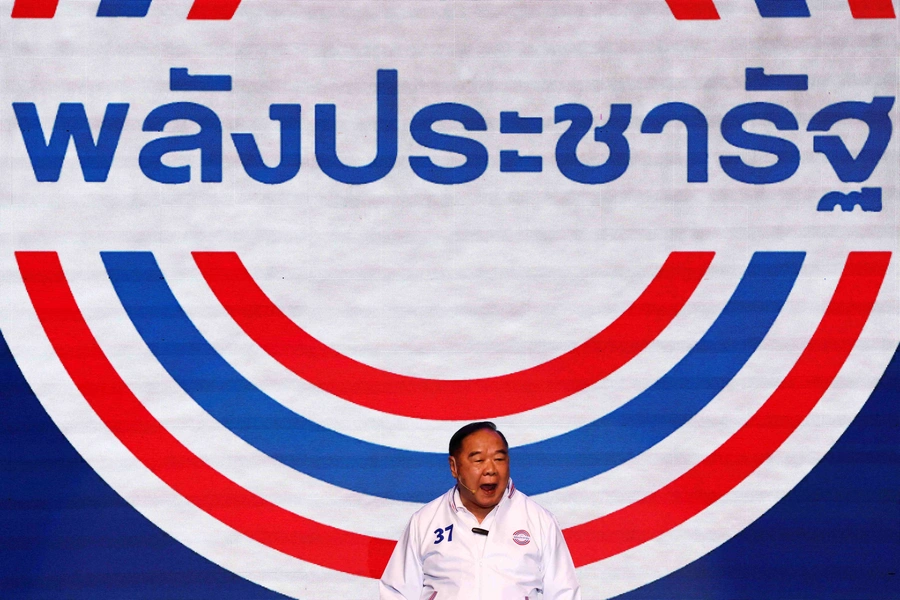 After dismantling the initial coalition of eight pro-democracy parties that secured a majority of seats in Thailand's lower house, the Pheu Thai party, which now has the whip hand, is forming a new coalition. This coalition is poised to not only command a majority in the lower house but also gain the crucial endorsement of the unelected 250 senators from the upper house, who were appointed by the previous military junta. Though the pro-democracy coalition had a majority of the 500-seat lower house, parliament needs 376 votes to elect a prime minister, since the 250 junta-appointed senators also vote on prime ministerial candidates. The now-defunct pro-democracy coalition was unacceptable to these establishment senators because the leading Move Forward party wanted to reform Thailand's draconian lese-majeste laws. 
So, it has now fallen to Pheu Thai, long the standard-bearer for democracy in Thailand—two of its prime ministers were ousted by coups and the military repeatedly blocked it, over two decades, in a multitude of legal and extralegal other ways—to form a coalition after months of deadlock and a caretaker government. Pheu Thai will lead the coalition and seat a prime minister, which will be real estate tycoon Srettha Thavisin, who has no governing experience.  
And after promising for weeks that it would not include any junta-linked political parties—openly military-dominated parties that have ties to the junta that brutally ran the kingdom between 2014 and 2018— in its coalition, Pheu Thai will apparently accommodate the pro-military party, Palang Pracharat. That party headed the prior government and was elected in 2019 in a vote that was not fully free and fair. Palang Pracharat is led by retired general Prawit Wongsuwan, who was a major figure in the 2014 coup that ousted an elected government. He also served as deputy prime minister in the government inaugurated in 2019, which was dominated by military figures. (In fact, since that government remains the caretaker government, Prawit is still deputy prime minister.) Pheu Thai will likely allow another staunchly pro-military and junta-linked party into its coalition as well, while Move Forward will be relegated to the opposition despite winning a plurality of the popular vote.  
Amid Pheu Thai's reneging from its pro-democracy promises, Thaksin Shinawatra, the founder and essentially de-facto leader of the party, plans to return to Thailand for the first time in fifteen years after living in exile while facing a range of criminal charges. His daughter had said he was going to return to Thailand last week, but he has so far delayed arriving, though he is still expected to return. In theory, he faces what he says are politically motivated corruption charges and even jail time upon return. But with Pheu Thai in charge and aligned with pro-military parties (the same types of figures who leveled those charges against Thaksin all those years ago), Thailand's conservative judiciary and Pheu Thai officials might see fit to drop the charges.  
A kind of bargain, if you will. (One can easily go onto Twitter/X and find theories from a prominent Scottish journalist who covers Thailand about more aspects of this possible bargain.) Yet it is a deal that will cost Pheu Thai its credibility as a force for democracy forever, especially as the next generation of Thai voters becomes an even larger share of the voting public.