The State of Democracy in Southeast Asia is…Awful
Democracy continues to regress across Southeast Asia.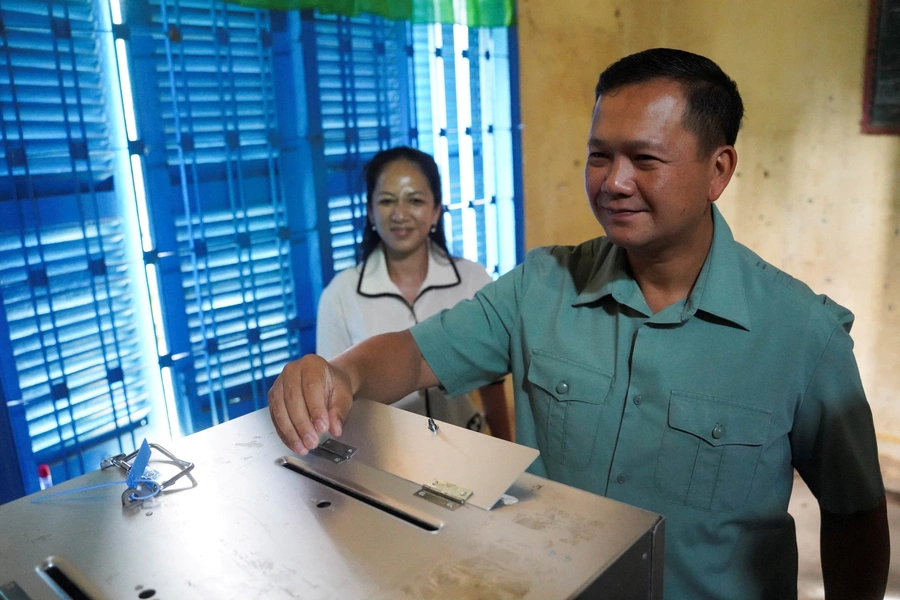 Just when you thought the state of democracy in Southeast Asia, already in dire shape, could not get worse—it does. In the past month alone, increasingly autocratic Cambodia staged a sham election in which the main opposition party was banned, and the ruling party took nearly every seat. Meanwhile, Myanmar's junta keeps promising and postponing their own surely sham elections, which they hope some countries will see as justifying their rule, but instead are engaged in a civil war that has led them to increase their toll of massive rights abuses. And in Thailand, where the progressive Move Forward party won a plurality of seats in the recent elections, establishment pro-military/royalist forces have used every tool possible to crush Move Forward. These are but a few of the examples of how democracy is going from bad to worse across the region.
For more on the state of democracy in Southeast Asia, see my new World Politics Review article.