What's Wrong With the Clean Network Initiative? China Can't Join It
The United States and its democratic allies don't necessarily need a "clean" network but a "trusted" one where they commit to not censor traffic, agree to shared privacy protections, and strengthen mechanisms for resolving cross-border cybercrime.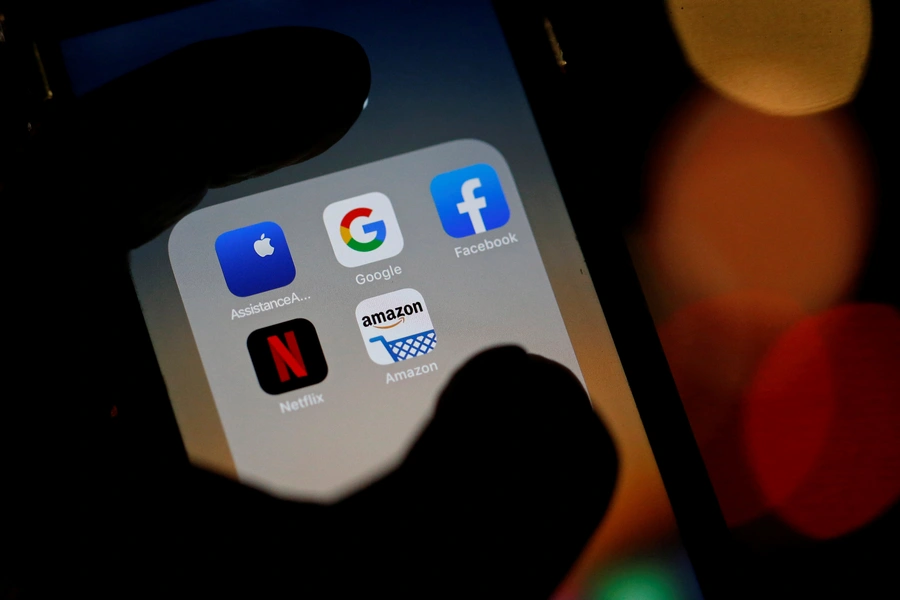 This week, the Council on Foreign Relations released a Council Special Report I wrote on Weaponizing Digital Trade. In it, I argue that the United States should create a digital trade zone and use its market power to promote online freedom and cybersecurity as a counter to China's growing influence in the digital realm.
In the run up to its publication, several members of the advisory board have asked me what the difference is between what I am proposing and the State Department's Clean Network Initiative. The short answer is that there are no terms under which China could join Clean Network.
Spearheaded by Secretary of State Michael Pompeo, the Clean Network Initiative was launched to little fanfare in early August. At this stage, it is more rhetorical than real, mostly focused (justifiably) on keeping Huawei out of U.S. and allied 5G networks by cajoling allies to use non-Chinese suppliers as they build out their networks. The vision for the Clean Network, however, is not far off from what I am proposing. What the initiative lacks are the tools to make it a reality.
In its messaging, the "clean" concept could prove to be dangerous, mirroring language that the Chinese government itself has used to justify censorship. What we need is not necessarily a clean network but a "trusted" one where democratic countries commit to not censor traffic, agree to shared privacy protections, and strengthen mechanisms for resolving cross-border cybercrime. Countries that agree to meet these commitments would be part of a digital trade zone where data would be freely exchanged and in which member countries would source both hardware and software from other member countries.
By creating this digital trade zone, the United States and democratic allies would be offering a positive inducement to uphold democratic norms online and eschew state-sponsored commercial espionage and other malicious activity that plagues today's internet. It would stand in contrast and as an alternative to China's vision of a state-controlled internet that is gaining ground among developing nations.
Unlike the Clean Network Initiative, the digital trade zone would not necessarily exclude China or seek to prevent Chinese hardware or software from being sold within the zone. What it would do is set out the conditions under which any country could join it, outlining the commitments they would need to make and the responsibilities they would take on. While China is unlikely to make these commitments, much less adhere to them, by establishing rules that all members must play by, the digital trade zone over time could prove to be too large of a market for the Chinese government to ignore.
The digital trade zone would therefore represent a choice to the Chinese government: either forgo the largest markets for its digital goods and services, or reform its behavior. If the digital trade zone is large enough and strong enough, it could place the Chinese government in a catch-22: without access to the trade zone, it would not be able to lace its supply chain to introduce malicious hardware and software into critical systems of U.S. allies. It would therefore make sense to halt such behavior in order to access the digital market.
Up until the early 2000s, it was hoped that connecting to the global internet would necessarily make authoritarian regimes more liberal and democratic through the free flow of information across national borders. The openness of the internet was meant to be a "take-it-or-leave-it" proposition in which countries would have no choice but to connect and liberalize or stagnate and be left behind. It has not worked out that way.
China and other countries have learned to bend the internet to their will. By setting the terms under which these regimes can access the digital markets of the democratic world, however, democratic nations could just be able to gain the leverage needed to make the free flow of data the take-it-or-leave it proposition it was meant to be.