Where to Look for the Next Jack Ma?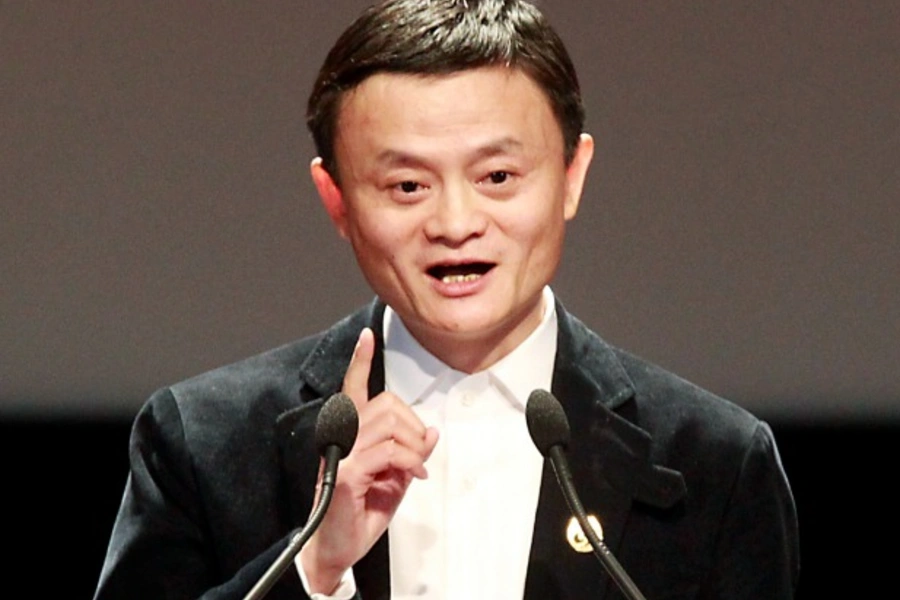 Where to look for the next Jack Ma? This is a trillion dollar question. According to a document released by the State Council (China's cabinet) last October, by 2020 the size of China's health service industry—which covers medical care, pharmaceutical products, healthcare products, medical devices, and health management—would reach 8 trillion RMB (or $1.3 trillion), up from less than 1.7 trillion RMB in 2012. This would mean an annual growth rate of 21 percent between 2012 and 2020. As a recent New York Times article observed, a new round of mergers and acquisitions have been under way since last year. In August 2014, the chairman of Fosun Group said that the group might invest in as many as five-hundred hospitals in China. In November, iKang Healthcare Group, the largest private provider of preventive healthcare services in China, announced its acquisition of three medical centers in Shenyang, which would enable it to run a network of fifty-three medical centers in China. Meanwhile, the so-called "Big Three" Chinese Internet and E-Commerce Companies (Baidu, Alibaba, and Tencent) competed to invest in healthcare industries. It is no wonder that Jack Ma predicted the only person who could surpass his success would be from the healthcare industry.
The growing interest in healthcare is demand driven, which itself is a result of China's economic and demographic dynamics. First of all, the increasing labor cost and rising middle class have generated a larger segment of the population who would be willing and able to spend more on healthcare. Additionally, rapid population aging and an environmental health crisis have been associated with growing problems of non-communicable diseases, including cancer, cardiovascular diseases, and diabetes. It is reported that over the past two decades China's overall cancer incidence has increased by 50 percent. Simply relying on state investment is far from enough. In the words of a professor of Beijing University of Chinese Medicine, it was like "preparing egg soup by cracking an egg into the Pacific Ocean."
The growing private investment in the healthcare sector transpired at a time when the new round of healthcare reform, kicked off in 2009, failed to fundamentally solve the problem of access and affordability in China. The main reason, as some Chinese health experts have noted, has been the lack of progress in reforming China's public hospitals. By encouraging "social capital" (i.e., private investment) in China's healthcare sector, the government also hopes to incentivize the public hospitals to kick off meaningful reform measures and become more competitive in delivering healthcare services.
But one-sided emphasis on private investment will not lead to the development of a robust non-public healthcare sector. In the absence of reforming the hospital personnel system, for example, it is difficult for the best doctors (most of them are employed by public hospitals) to practice privately. Indeed, multi-sited licensing reform, which allows doctors to practice in more than one primary healthcare institution, is halted in many places in part because of resistance from the public hospitals. Similarly, in the absence of changes in the hierarchical and unified diagnosis and treatment system, doctors in large public hospitals, already overwhelmed by patient visits, have no incentives to adopt mobile health technologies (mHealth) in reaching out to the population in the rural and/or remote areas. As a result, "equalization of healthcare services," so emphasized by President Xi Jinping in his recent visit to Jiangsu Province, would merely be a castle in the air. Worse, without proper regulation of healthcare providers' behavior, single-minded pursuit of private healthcare investment may exacerbate the problem of affordability, thereby defeating the very objectives of healthcare reform. It is thus time for China to confront the vested interests and seek a more comprehensive and profound transformation in China's public hospital sector.