While Bangladesh and Myanmar Plan Rohingya Repatriation, Rohingya in Myanmar Remain at Grave Risk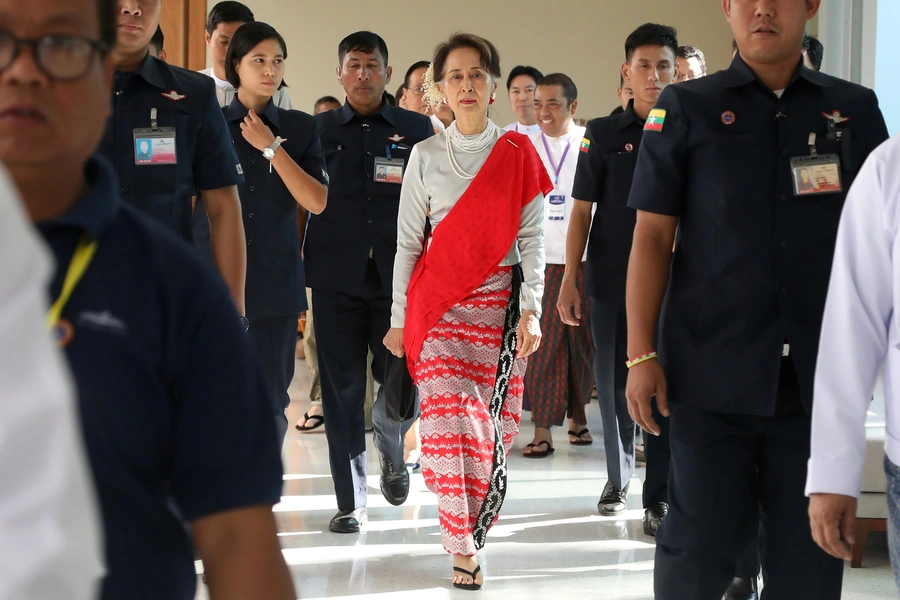 In recent months, the Myanmar government has begun pushing for some of the over one million Rohingya living in Bangladesh to return to Myanmar's Rakhine State. As I noted in a blog post for CFR.org earlier this month, Naypyidaw recently launched a plan to facilitate Rohingya repatriation that was actually the second proposed plan, after an earlier one last November failed. The Bangladesh government has supported Naypyidaw's proposed repatriation of Rohingya, although so far no Rohingya have taken up the offer to return to Rakhine State.

Yet lost in much of the coverage of the Rohingya's grim fate as refugees in Bangladesh, and the growing tensions between the Rohingya and citizens of Bangladesh, is that the situation in Rakhine State itself remains dire. So dire, in fact that another genocide of Rohingya is certainly possible, two years after earlier crimes against humanity decimated Rohingya in western Myanmar. For more on the situation in Rakhine State, see my new World Politics Review article.