Women Around the World: This Week
Welcome to "Women Around the World: This Week," a series that highlights noteworthy news related to women and U.S. foreign policy. This week's post, covering September 29 to October 6, was compiled with support from Becky Allen, Anne Connell, and Susannah Dibble.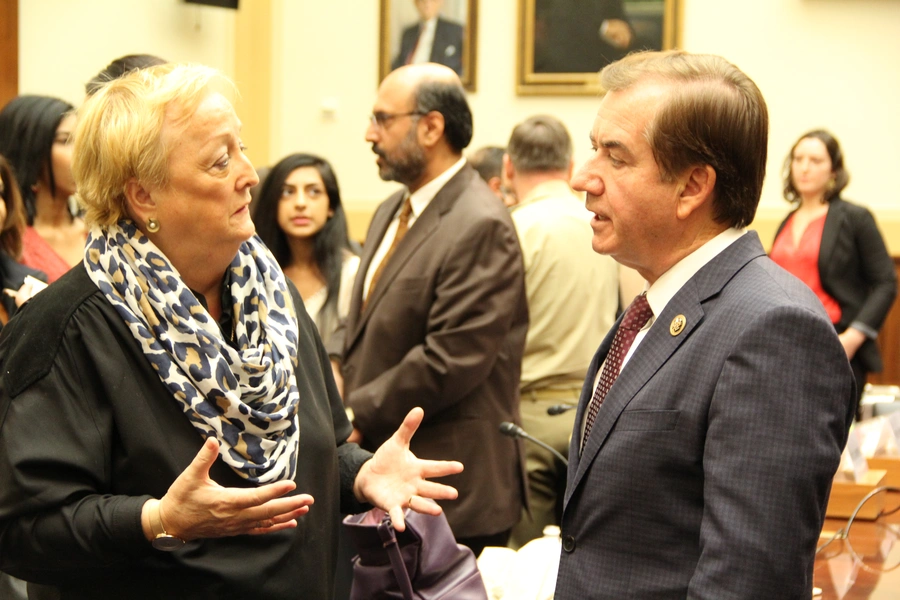 Women, Peace, and Security Act passes U.S. Congress
Last week, the Women, Peace and Security Act of 2017 (S.11410) passed both houses of Congress. The legislation for the first time requires the U.S. to develop a comprehensive strategy to increase women's participation in peace negotiations and conflict prevention, thereby codifying steps taken by the Department of Defense, State Department, and USAID to strengthen the role of women in peace and security processes and post-conflict relief and recovery efforts.  The bipartisan legislation, which first passed the U.S. House of Representatives in 2016, has been hailed as a step forward, following promulgation of the first U.S. National Action Plan on Women, Peace, and Security in 2011. Foreign Affairs Committee Chairman Ed Royce (R-CA), a co-sponsor of the bill, testified in a hearing held last year that the act "recognizes that it is in our national interest to promote women's participation in resolving violence and conflict."
First female infantry officer in U.S. Marine Corps
The U.S. Marines Corps graduated the first female infantry officer in history from its grueling training course on Monday, more than one year after the U.S. government opened all military units and combat roles to women. The female graduate (whose name has not yet been made public) ranks among the 67 percent of officers who proved their ability to withstand demanding physical and mental tests, including hiking nearly ten miles with a load of more than 150 pounds. Former Marine captain Teresa Fazio described the new officer's potential as a "tactical asset" that will prove "invaluable for searching houses and communicating with local women." 
Judicial representation in Colombia
Female judges will assume more than half of the seats on Colombia's new courts for the Special Jurisdiction for Peace (JEP) that will prosecute human rights violations committed during the brutal decades-long civil war brought to an end by a comprehensive peace accord in 2016. Out of 51 magistrates recently chosen by a selection committee, 27 are women (53 percent). The appointed judges will sit on the Peace Tribunal, the highest court trying war criminals, as well as three lower courts, all responsible for collecting testimony from victims, issuing sentences, and ensuring that reparations are secured for abuses during the war, including kidnappings, disappearances, and sexual violence. The new appointments reflect progress toward women's inclusion in public life in Colombia, which recently included the world's first ever sub-commission on gender within a peace process.