Women Around the World: This Week
Welcome to "Women Around the World: This Week," a series that highlights noteworthy news related to women and U.S. foreign policy. This week's post, covering September 17 to 28, was compiled with support from Becky Allen and Anne Connell.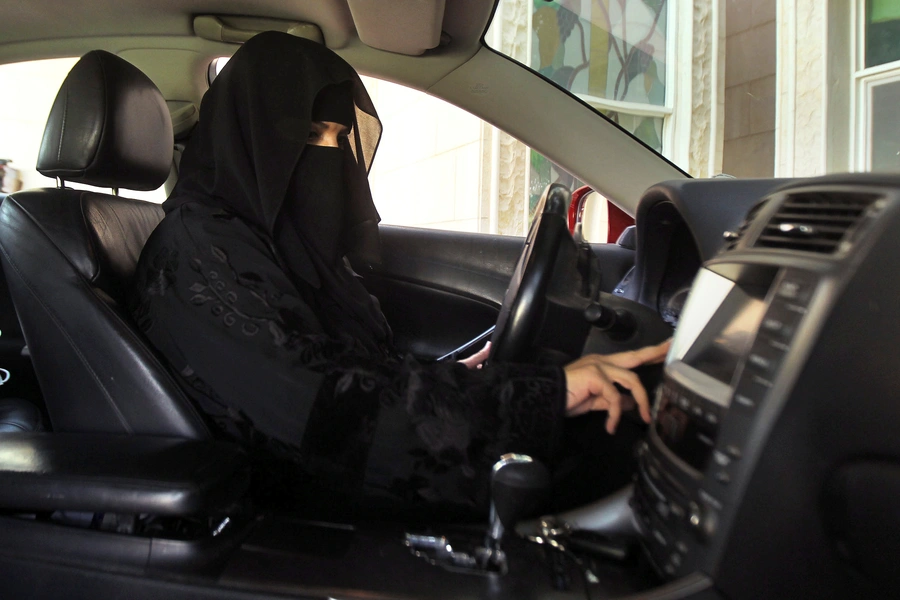 Saudi Arabia lifts driving ban for women
This week, King Salman of Saudi Arabia issued a decree allowing women to drive, thereby ending the country's longstanding prohibition on a practice allowed in every other country in the world. With low oil prices stagnating economic growth, Saudi leaders reportedly hope that lifting the driving ban will increase the rate of women's participation in the workplace—which currently stands at only 20 percent—as part of its Vision 2030, a long-term plan to diversify and grow their economy. However, even when the policy shift goes into effect in June 2018, women will continue to face a host of legal barriers that hinder full participation in the economy and society: while some restrictive guardianship laws have loosened in recent years, women still cannot travel abroad, obtain certain forms of legal documentation, open a bank account, or access credit without the consent of a male guardian. 
Germany re-elects Chancellor Angela Merkel
Chancellor Angela Merkel's Christian Democratic Union and its ally party, the Christian Social Union, came out on top of this week's federal elections in Germany and will keep a majority in the Bundestag. Merkel, who in 2005 became Germany's first-ever female chancellor, will begin a landmark fourth term in office: her re-election makes her the one of the world's longest-serving female leaders in history. Because her conservative bloc won just 33 percent of the vote, losing seats to the far-right populist Alternative for Germany (AfD) party, Merkel will now be required to build what many expect to be an unusual coalition with smaller parties in order to form a government. The notable gains made by the AfD and the Free Democrats—which both have far fewer female candidates than parties that adhere to Germany's voluntary gender quotas—have reduced the number of female parliamentarians to its lowest point in fifteen years: only 31 percent of those elected this week to the Bundestag were female, dropping Germany to 40th in world rankings of women's political participation.
Boko Haram victims return to school
More than one hundred Nigerians who were released from Boko Haram's captivity will resume schooling for the first time in three years at the American University of Nigeria. Nearly three hundred Chibok girls – now young women – were kidnapped from their school in northeastern Nigeria by armed militants in 2014. A majority have since been released or have escaped, but an estimated one hundred others remain in captivity. Those returning to school this month have undergone months of medical treatment as part of a government rehabilitation program that included maternal health services, surgery for bullet and machete wounds, and treatment for psychological trauma. According to Nigeria's Minister of Women's Affairs, the government's efforts have enabled the 106 girls to fully recover and prepare for re-integration with their families. However, experts and community leaders suggest that the young women still face stigma, discrimination, and significant challenges assimilating back into society.