Women Around the World: This Week
Welcome to "Women Around the World: This Week," a series that highlights noteworthy news related to women and U.S. foreign policy. This week's post, covering February 8 to February 20, was compiled with support from Alexandra Bro and Anne Connell.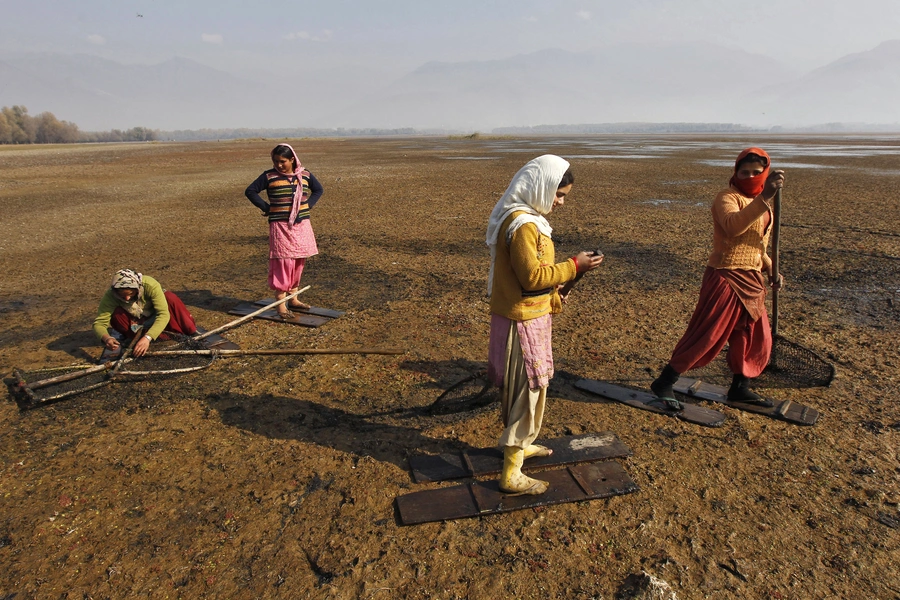 India strengthens women's inheritance rights
The Indian Supreme Court fortified women's property rights last week by clarifying the scope of the Hindu Succession Act of 2005, which for the first time granted daughters equal rights to ancestral assets.  The court ruled that the act applies to all women, regardless of whether they were born before or after enactment of the law. Prior to 2005, the custom of haq tyag—or "sacrifice of rights"—meant that women entering marriage relinquished all claims on ancestral property, a practice that contributed to high levels of poverty and instability for women, particularly widows.  Low rates of female land ownership still persist across India, with census data showing that only 13 percent of farmland is owned by women.
Sri Lanka elects record numbers of women
A record number of women ran and won in local elections in Sri Lanka last week, with close to 17,000 women out of 56,000 candidates competing for 8,500 seats. Experts credit the 2016 local electoral law amendment that requires 25 percent of candidates in local elections and representatives in local governing bodies to be female, an effort to address the underrepresentation of women in Sri Lankan politics. Following last week's election, over 2,000 women will hold seats in local government bodies, compared to just 82 elected previously. Despite this progress, Sri Lankan women continue to face barriers to elective office: throughout the recent election, many political and religious leaders urged voters against voting for women, and reports of widespread abuse against female candidates—including intimidation and sexual assault—suggests that women will encounter obstacles even after they take office.
Women in the Olympics
Female athletes at the Winter Olympic Games have set a record participation rate, comprising 43 percent of athletes competing in Pyeongchang—a dramatic increase from twenty years ago, when  women constituted only a quarter of all competitors in the Winter Games. The sharpest rise in women's participation occurred in the late 1990s, when the International Olympic Committee (IOC) began to approve women's competition in traditionally male sports, such as biathlons and ice hockey. Some nations, however, continued to restrict women's participation, including Brunei, Qatar, and Saudi Arabia, each of which banned women from competing until the 2012 Summer Games in London, and have yet to send a female athlete to the Winter Games. Angela Ruggiero, a senior IOC member, said that achieving gender parity at the games is a priority for the organization, noting that "[h]aving visible female role models . . . sends a very strong message to the world in terms of what's possible."