Women Around the World: This Week
Welcome to "Women Around the World: This Week," a series that highlights noteworthy news related to women and U.S. foreign policy. This week's post, covering June 10 to June 17, was compiled with support from Becky Allen and Anne Connell.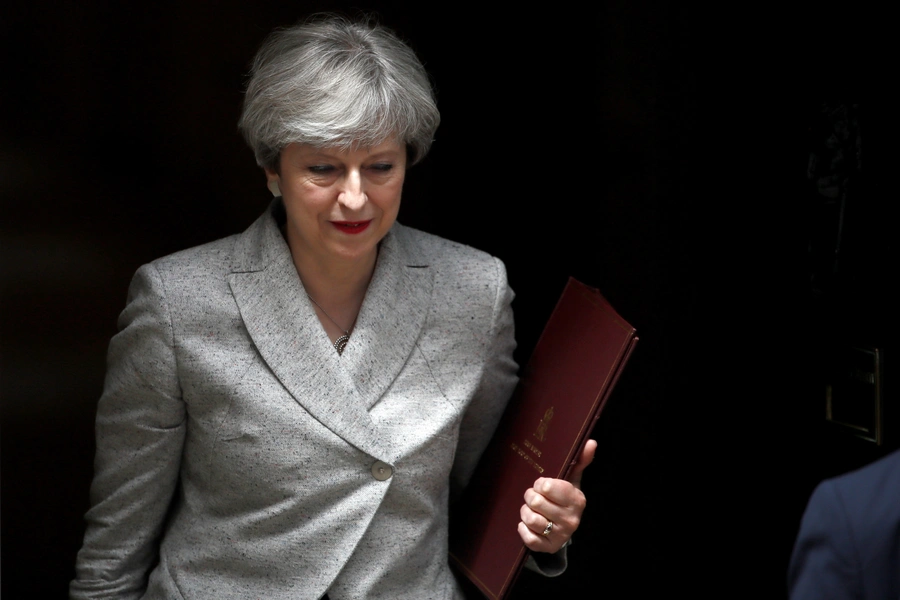 Canada increases foreign aid to advance gender equality
The Canadian government announced a new "feminist international assistance policy," proposing an increase in the proportion of its aid budget aimed at advancing gender equality, from 2 to 15 percent over the next five years. An additional 80 percent of Canada's aid budget will be earmarked for projects with a significant focus on gender, meaning that 95 percent of Canada's overseas development assistance will go toward projects with a gender equality component. The new policy is focused on six priorities: gender equality and the empowerment of women and girls; health, nutrition, education, and humanitarian action; inclusive economic growth; environment and climate action; inclusive governance; and peace and security. According to Canadian Minister of International Development, Marie-Claude Bibeau, the new policy bolsters Canada's commitments to the 2030 Agenda for Sustainable Development and the Paris Pact, and will be a good investment, given evidence that gender equality "is the most effective approach to reducing poverty." 

UK parliament sees increase in female representation 
Last week's snap election in the UK yielded historic results: while Prime Minister Theresa May's Conservative party lost the ruling majority in Westminster, a record number of women were elected to parliament. The UK parliament will now include 208 women parliamentarians, or 32 percent of the body, well above the global average of 23 percent. In another landmark shift, the majority of UK parties now will be led by women. The results catapult the UK from forty-six to thirty-nine in global rankings of gender parity in parliaments—a significant jump, though still far behind many African, Latin American, and Scandinavian countries. The election results have also muddled Prime Minister May's hope to secure a larger parliamentary majority in order to strengthen her hand in forthcoming Brexit talks; May will now have to seek new allies across parties, reportedly negotiating this week with Arlene Foster of Northern Ireland's Democratic Unionist Party to attempt to form a minority Conservative government. 

Trinidad and Tobago bans child marriage
Last week, the lower house of parliament on the small island nation of Trinidad and Tobago unanimously passed legislation to outlaw the practice of child marriage, setting a uniform policy establishing age eighteen as the legal age of marriage. Prior to the new legislation, the Marriage Act of 1923 governing Christian and civil marriages permitted marriage by children under eighteen years of age on religious grounds. This exemption was the subject of heated national debate in 2016 after a prominent religious organization suggested that girls as young as twelve should continue to be allowed to marry. In practice, the religious exception allowed the marriage of over three thousand underage girls in the last two decades. The rate of child marriage in Trinidad and Tobago, which stands at 8 percent, is comparatively lower than in other countries in Latin America and the Caribbean: approximately 23 percent of girls in the region are married under age eighteen.