Women This Week: Ketanji Brown Jackson to Become First Black Woman to Serve on Supreme Court
Welcome to "Women Around the World: This Week," a series that highlights noteworthy news related to women and U.S. foreign policy. This week's post covers April 2 - April 8.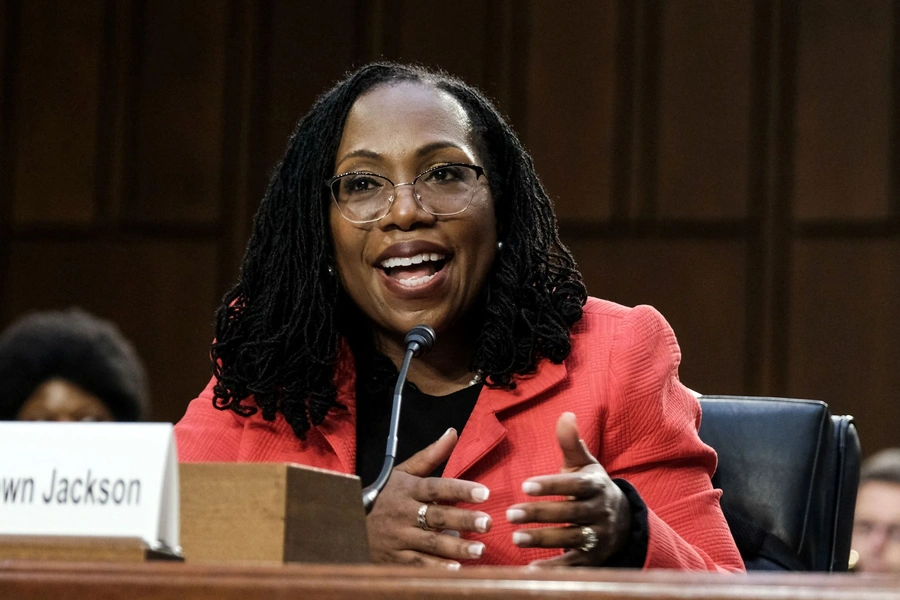 Ketanji Brown Jackson Confirmed to Sit on Supreme Court
The U.S. Senate confirmed Ketanji Brown Jackson to the Supreme Court on Thursday. Jackson, who will succeed Justice Stephen Breyer, is expected to be sworn in this summer. Three Republicans voted to confirm Jackson, along with every Democrat; the vote tally was fifty-three to forty-seven. Jackson previously served as a federal trial court judge before being confirmed to the U.S. Court of Appeals for the District of Columbia. Jackson will be the first justice to have experience as a public defender as well as the first justice since Thurgood Marshall to have represented poor defendants.
Costa Rica Elects Rodrigo Chaves as President
Economist and former Finance Minister Rodrigo Chaves will become president of Costa Rica on May 8 after winning the presidential election earlier this week. Some women have voiced opposition to Chaves because of his past dismissal from the World Bank over sexual harassment allegations. A World Bank investigation concluded that Chaves had sexually harassed multiple women during his twenty-seven-year tenure at the bank. The World Bank subsequently sanctioned and demoted him before Chaves left the bank entirely. Chaves has denied the allegations and attributed them to "cultural differences." Chaves will become the first head of state who will be prevented from entering World Bank and International Monetary Fund offices.   
Justyna Wydrzyńska Faces Prosecution in Poland for Providing Abortion Pills
Justyna Wydrzyńska faces trial this week for allegedly violating Poland's restrictive abortion law, which punishes anyone who assists in terminating a pregnancy. Wydrzyńska said she provided abortion pills to a woman who contacted her in February 2020 seeking to terminate her pregnancy. After Wydrzyńska mailed the abortion pills to the woman, police confronted Wydrzyńska; sixteen months later, police raided her home. If convicted, Wydrzyńska could be sentenced to up to three years in prison. Rights groups, including Amnesty International, have called on the Polish government to drop the charges against Wydrzyńska. Wydrzyńska is the first European activist to be prosecuted for providing abortion pills.