Women This Week: Parliamentary Progress in Japan
Welcome to "Women Around the World: This Week," a series that highlights noteworthy news related to women and U.S. foreign policy. This week's post, covering July 12 to July 19, was compiled by Mallory Matheson and Rebecca Turkington.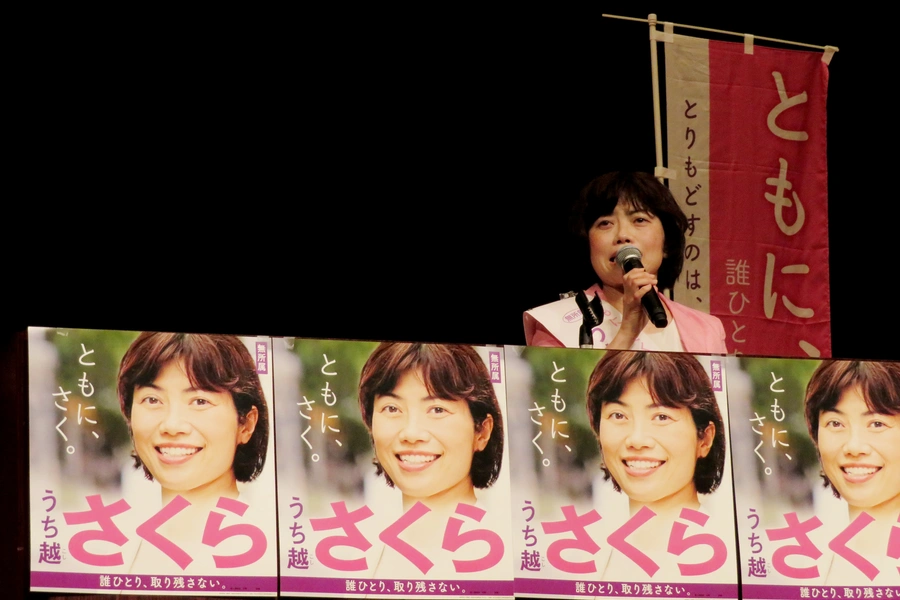 Record Number of Women Candidates in Japan
More Japanese women candidates are running in the July 21st parliamentary elections than in previous years, following the passage of a nonbinding gender parity law for party representatives. Comprising a record 28 percent of candidates, women continue to face discrimination in the campaign field as they compete. There is a large gender gap between parties, and Prime Minister Abe's Liberal Democratic Party has only 15 percent women candidates, compared to 45 percent of the opposition party's lists. As politicians typically advance from local assemblies to Parliament, many women who are first-time candidates do not have access to networks vital for successful campaigns. Japan currently ranks 164th out of 193 countries for percentage of women in parliament, the lowest of OECD countries.
Mozambique Criminalizes Child Marriage
Last Monday, the Mozambican Parliament voted unanimously to criminalize child marriage. Under the new bill, adults will be imprisoned for eight to twelve years for marrying or engaging in a sexual union with children under age eighteen. Those who facilitate child marriage face two to eight years in prison. The vote follows a landmark ruling in South Sudan which annulled the marriage of a sixteen-year-old girl. Sub-Saharan Africa holds the highest regional rates of child marriage worldwide, with Mozambique ranking 9th globally. Anticipated challenges to the legislation's adoption in practice include informing people living in rural areas, and countering the entrenched status quo.
First Female President of the European Commission Elected
This week members of the European Parliament elected Ursula von der Leyen as President of the European Commission—the first woman to hold the top executive position of the EU. Von der Leyen was Germany's first female Minister of Defense, and served in the role for six years prior to being nominated for Commission leadership. As a nominee, she asked member states to nominate a man and a woman to be EU Commissioners to ensure a gender-balanced pool from which to choose her administration, a practice that the African Union successfully employs. In remarks to the European Parliament on Tuesday, von der Leyen stressed the historic nature of her candidacy, and proposed adding violence against women to the list of EU crimes defined in the Treaty.