Women This Week: Saudi Arabia Stops "Secret Divorces"
Welcome to "Women Around the World: This Week," a series that highlights noteworthy news related to women and U.S. foreign policy. This week's post, covering January 5 to January 11, was compiled with support from Rebecca Turkington and Rebecca Hughes.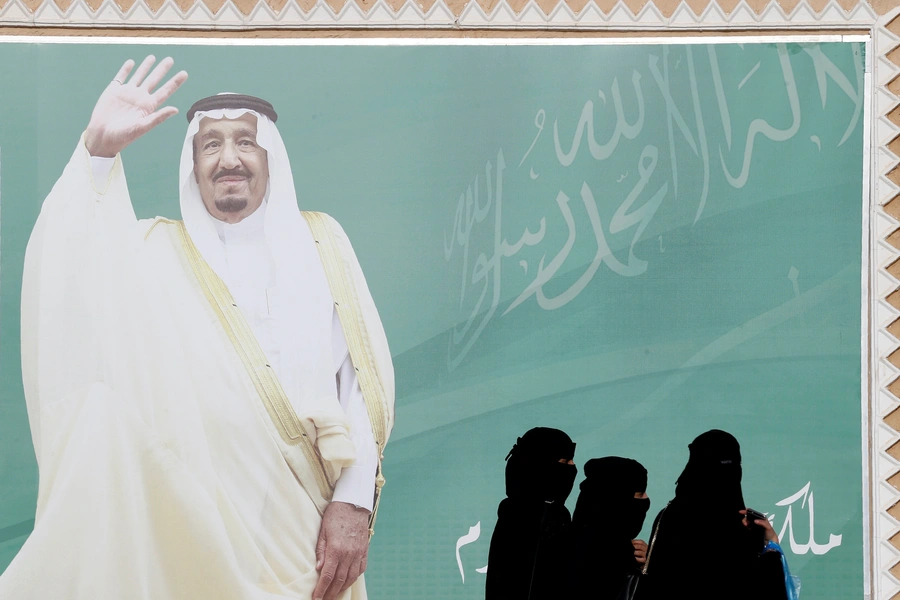 Directive Strengthens Saudi Women's Rights in Divorce
Saudi courts are now required to notify women of divorce proceedings, in an effort to curb the practice of "secret divorces" whereby men can unilaterally divorce their wives without their knowledge or consent. Under the new measure courts will text women divorce confirmation, thereby protecting women's alimony rights and ensuring they are aware of their legal marriage status. The directive is part of a broader package of reforms for women, giving them the right to drive, attend sports matches, and enter some male-only professions. However, many inequalities still persist under the restrictive guardianship system that allows male relatives control over many aspects of women's lives. The case of Rahaf Mohammed al-Qunun, an eighteen year-old Saudi woman who was recently granted asylum in Canada after highlighting on social media the abuse she endured at the hands of her family, shows how such laws can leave women vulnerable. Rahaf and other Saudi activists are increasingly turning to digital tools to challenge oppressive systems, but face brutal backlash from the government.
Women's Political Leadership Wanes in Brazil
Brazilian President Bolsonaro's new cabinet was sworn in last week, with only two female ministers out of 22 total posts. One of these women, lawyer and evangelical pastor Damares Alves—who will head the Ministry of Women, Family and Human Rights—has already drawn controversy for her remarks that Brazil has entered "a new era" where "boys wear blue and girls wear pink." Bolsanaro's 27-member transition team came under fire for having no women, though he subsequently appointed four female members following criticism. His predecessor, interim president Michel Temer, previously named an all-male cabinet following the impeachment of Brazil's first female president, Dilma Rousseff.
Women Lead Top CIA Directorates in U.S.
For the first time, the top three directorates of the Central Intelligence Agency are led by women. In December, the CIA's first female Director, Gina Haspel, named Beth Kimber to head the agency's Directorate of Operations, which manages the CIA's global network of spies; this week, Haspel appointed Cynthia "Didi" Rapp to be deputy director for analysis.  The two join Dawn Meyerriecks, the deputy director for science and technology, as the Agency's top directors. Women comprise about half of the CIA's workforce and assumed an increasingly large share of leadership positions in recent years:  during the Obama Administration, women held five of the top eight roles in the Agency, including its Deputy Director, Avril Haines.