Women This Week: Sexual Slavery Conviction at the ICC
Welcome to "Women Around the World: This Week," a series that highlights noteworthy news related to women and U.S. foreign policy. This week's post covers April 3 to April 9.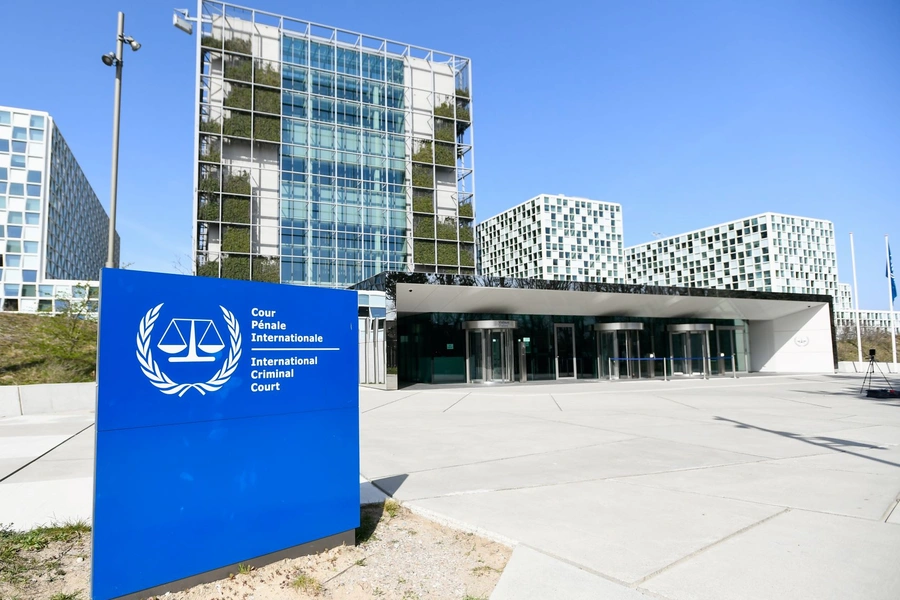 This week's post was authored by Elena Ortiz, intern with the Women and Foreign Policy program. 
International Criminal Court (ICC) Upholds Landmark Sexual Slavery Conviction 
The ICC upheld the conviction of Bosco Ntaganda, a former Congolese warlord who previously was found guilty of eighteen counts of crimes against humanity and war crimes, including murder, rape, and sexual slavery. A five-judge panel rejected all fifteen of Ntaganda's appeals and confirmed his thirty-year prison sentence that was originally issued in 2019. Ntaganda is the first to be charged with sexual slavery by the ICC and fourth to be convicted since the court was established in 2002. 
Kosovo Elects Second Female President
Vjosa Osmani was confirmed by Kosovo's parliament to serve as president for a five-year term, making her the second woman to serve in the role. In November, Osmani temporarily replaced former president Hashim Thaci, who resigned after facing charges of war crimes and crimes against humanity. Osmani is a progressive lawyer who has championed anti-corruption and gender equality movements in the Balkan state. She follows Atifete Jahjaga, Kosovo's first female president, who led the country between 2011 and 2016. 
​U.S. State Department Reinstates Reporting on Reproductive Rights
U.S. Secretary of State Anthony J. Blinken announced the restoration of coverage of reproductive rights in the Department of State's annual country reports on human rights. This announcement  reverses the Trump-era decision to exclude reporting on interference in access to sexual and reproductive health services worldwide. The restoration of reporting on reproductive rights aligns with President Joe Biden's commitment to advancing women's sexual and reproductive health globally, including by reinstating funding for the UN Population Fund and ending the Mexico City Policy that previously prohibited U.S. funding to international organizations provide or refer for abortion.