David Rubenstein Named Chairman of the Board of the Council on Foreign Relations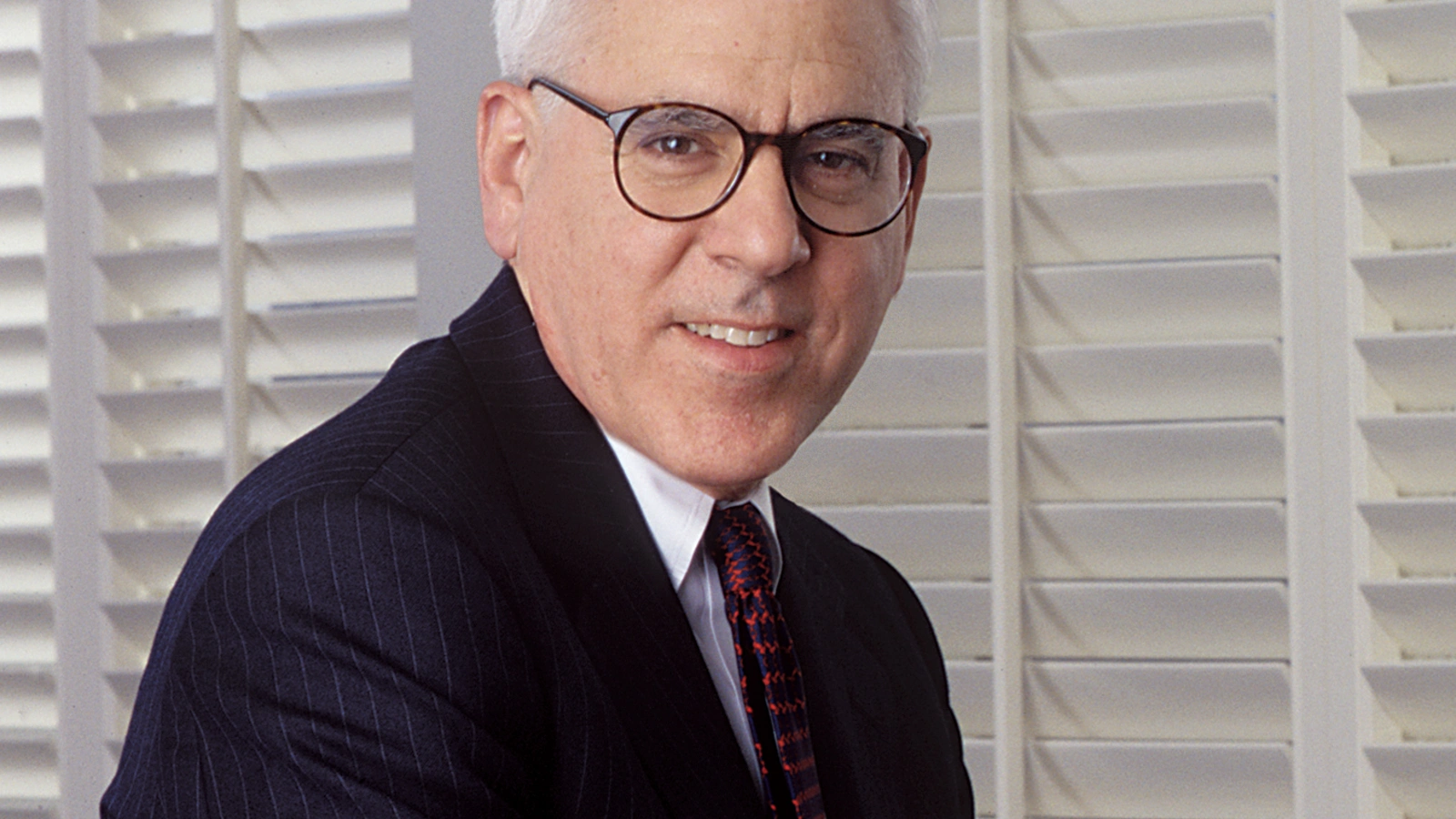 June 16, 2017 10:40 am (EST)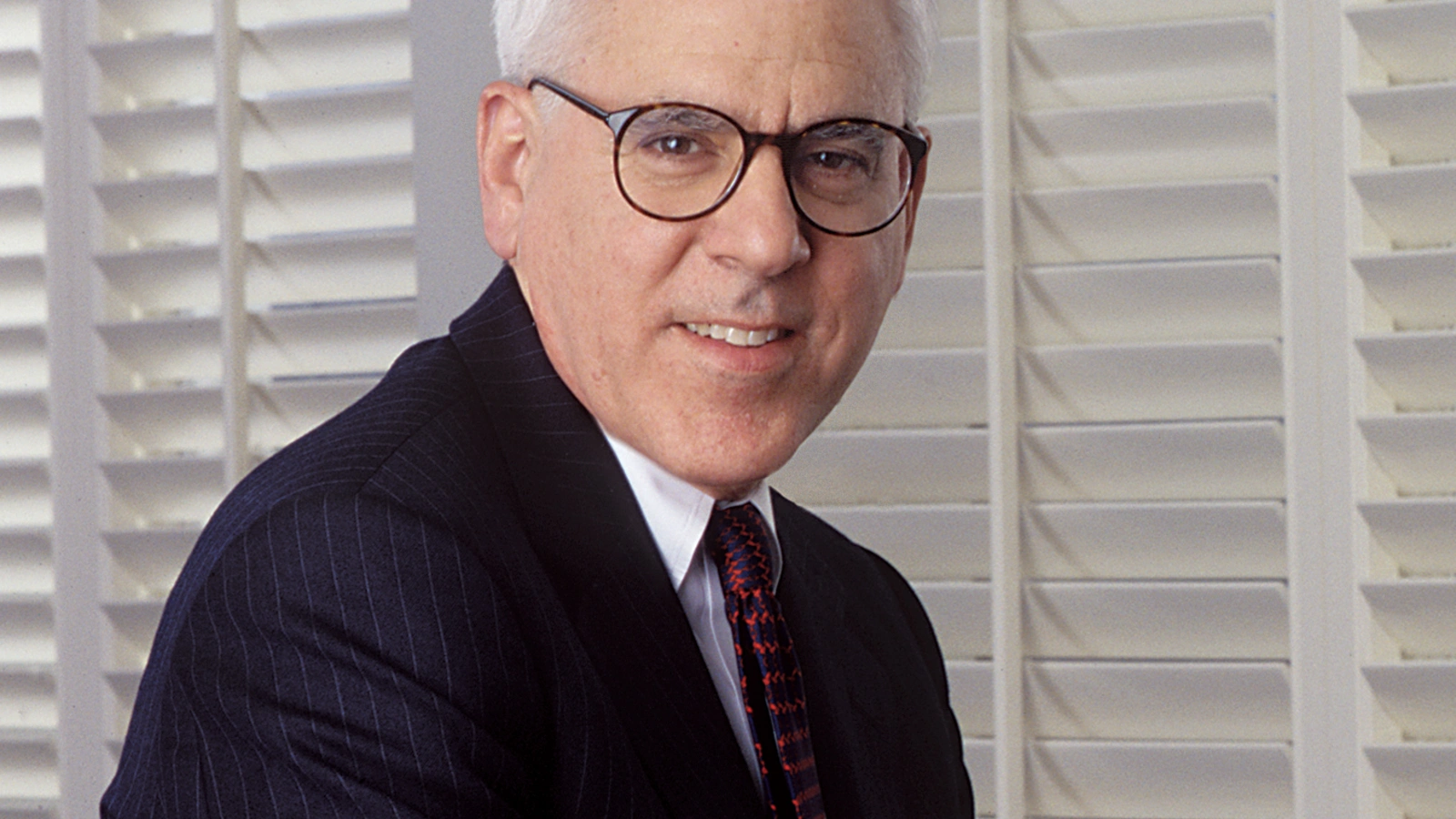 News Releases
David M. Rubenstein, co-founder and managing director of the private equity firm the Carlyle Group, has been named chairman of the board of the Council on Foreign Relations (CFR) effective July 1. He succeeds both former U.S. Trade Representative Carla A. Hills, chairman and CEO of Hills & Company, and former U.S. Treasury Secretary Robert E. Rubin, who are concluding their ten-year terms as co-chairs.
Rubenstein, also chairman of Duke University, the Kennedy Center for the Performing Arts, and the Smithsonian Institution, has been a CFR member and a Board director for more than a decade, and has served as vice chair since 2012. He also serves as chairman of CFR's Global Board of Advisors and its capital campaign. Rubenstein is widely known for his "patriotic philanthropy" dedicated to preserving important historic documents, such as the Declaration of Independence, and to repairing the Washington Monument and the Lincoln Memorial.
"CFR is among the great American institutions, and I am extremely proud and honored to have been selected as chairman.  This is a complicated and complex moment for both this country and the world, and the thoughtful, policy-relevant work of the Council and its scholars is needed more than ever," said Rubenstein.
CFR has also named Jami Miscik, CEO and Vice Chairman of Kissinger Associates and former Deputy Director for Intelligence at the Central Intelligence Agency, and Blair Effron, co-founder of the investment banking firm Centerview Partners, as vice chairs of the Board. 
During their tenure, Hills and Rubin oversaw the expansion of CFR's membership and operations nationally, particularly with the opening of the Washington, DC, office in 2009. Under their stewardship, the organization deepened its commitment to issues such as geoeconomics, global health, and global governance in cyberspace and other domains. CFR also transformed its ability to reach nontraditional audiences, including religious leaders, state and local officials, students, and educators. CFR has recognized Hills and Rubin's years of service by naming them chairmen emeriti.
"David's broad experience, along with his deep appreciation of history, makes him uniquely suited to lead CFR as it heads into its second century," said CFR President Richard N. Haass. "The Board of Directors is united in its confidence that he will build on Carla and Bob's impressive legacy, as well as that of Pete Peterson and David Rockefeller before them."